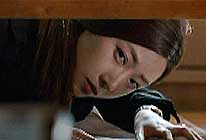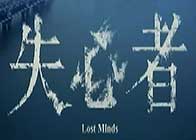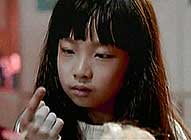 original Chinese title SHIQULE SIXIANG [Decayed Minds]

director: Chen Wei-Erhas (as Lynn Chen)
starring: Jian Ren-Zi · Andrew Lien · Kathy Yuen · Liu Ting · Wang Yi-Fei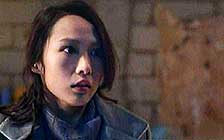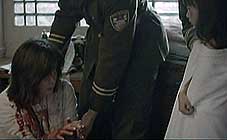 Ai Qing and her husband Wei have been married for awhile and - despite attempts - they have not been able to have children. However, they remain a happy couple. When his mother gets sick, Wei convinces Ai Qing to return with him to his small hometown where they will live with mom and care for her. The mother-in-law has always dreamed that the couple would produce a child and continue the family name. For this reason, she decides to follow an old fertility ritual of bringing an adopted child into the house (to somehow appease the spirits into releasing the procreation 'curse'). A seven-year-old girl named Xin Wei is adopted by her son and his wife. But something is not right. Although Ai Qing has suddenly become a mother, she is missing the necessary emotional bound. She is plagued with tragic memories from her past and the family is disastrously torn apart. It all leads to an effect surprise ending.

This is the debut project for female Chinese director Chen Wei-Wehas. It is assured and poignant. She also manages to get a powerful performance from Beijing TV actress Jian Ren-Zi at Ai Qing.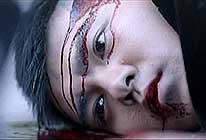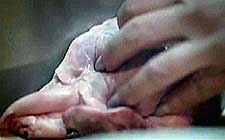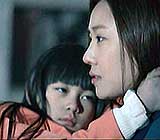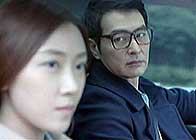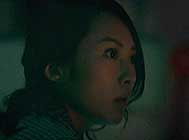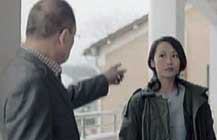 A Mainland Chinese film with Chinese and English subtitle;
widescreen uncut (94 min.) NTSC DVD format, encoded for ALL REGION,
playable on any American DVD machine. Extras include selected trailers.