An Ultra Violent Film from Chile
Xtreme Horror from the director of TRAUMA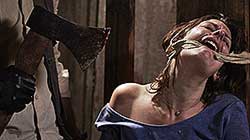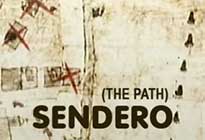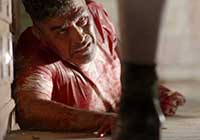 Original Chilean/Spanish Title: SENDERO[The Path]

director: Lucio Rojas
starring: Andrea Garcia-Huidobro · Diego Casanueva · Sofia Garcia · Tomas Vidiella · Pamela Rojas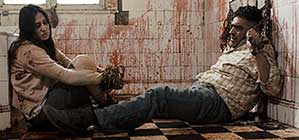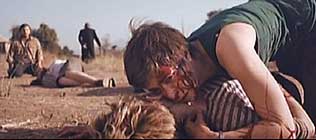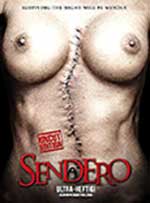 Ana is a young woman who has just received a scholarship to study in Berlin. She decides to celebrate with her friends on a weekend roadtrip into the rural landscape of Chile. However, after a series of inconvenient events [including car trouble], Ana and her group are captured by a gang of brutal white slavers.
 
Director Lucio A. Rojas seemingly burst on to the International scene quite suddenly with a shocking explosion of Extreme Horror Cinema, a movie called TRAUMA (2017). But, as genre fans now realize, Mr Rojas had been making movies in Chile for quite a while before finding infamy. His debut film was ZOMBIE DAWN (co-directed with Cristian Toledo). That was followed by a quiet sexual thriller PERFIDIA [Wicked Woods] in 2014. A year later came this balls-to-the-wall actioner that has been both praised (and condemned) for its depiction of grim, nihilistic in-your-face violence.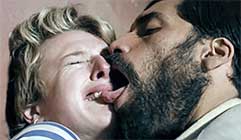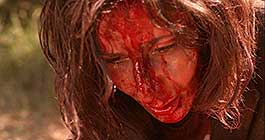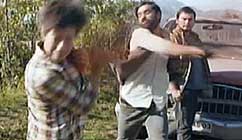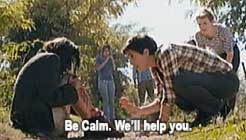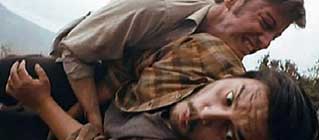 A Chilean/Spanish film, with optional ON/OFF English subtitles;
widescreen format (16:9), uncut (85 minutes), extras include theatrical trailer.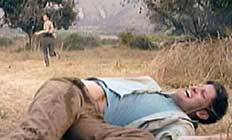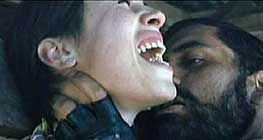 Extreme Violence/Nudity/Sexual Brutality/Gore
for Adult Audiences