Mom risks her daughter's life on the forbidden floor!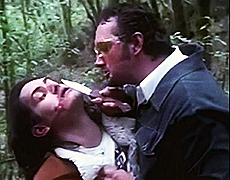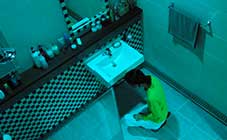 original Korean title NEBEONJJAE 4 CHEUNG [Hidden 4th Floor]

director: Ho-Young Kweon (as Il-soon Kwon)
starring: Kim Seo-Hyeong · Kim Yoo-Jeong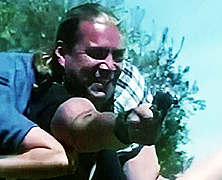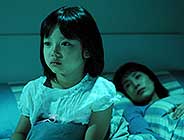 A woman and her young daughter move into the fifth floor of a newly renovated apartment house. She begins to doubt the soundness of her decision after a series of strange events involving the other residents - as well as her daughter - begin to occur. Little did she know that she was putting her daughter's life at risk. Min-young is a divorced single mother with her six year old daughter Joo-hee. They have moved into a new studio apartment. Min-young becomes irritated when her downstairs neighbor complains about the noise above him, as she knows they are living very quietly. Then other tenants begin acting strangely, followed by mysterious deaths. When her daughter begins talking of an encounter with a bizarre woman, Min-young begins to investigate on her own.
Kim Seo-Hyeong is a popular Korean actress - best known for the horror films VOICE and BLACK HOUSE - who has enjoyed a recent career in television. She recently starred in the Korean version of the American series The Good Wife (2016).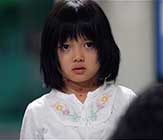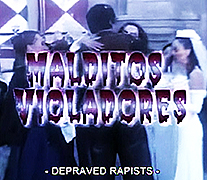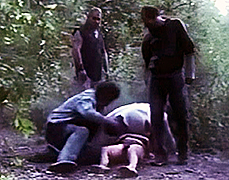 A Korean import; widescreen (2.35:1), (100 minutes) in DVD encoded for ALL REGIONS NTSC, playable on any American DVD machine;
in Korean language with removable English or Korean subtitles.

Violence/Adult Material:
Not recommended for children