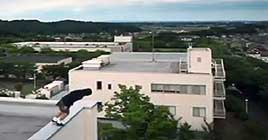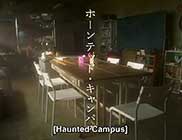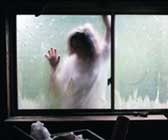 original Japanese title: HôNTEDDO KYANPASU [Haunted Campus]

director: Satoshi Takemoto
starring: Yûma Nakayama · Haruka Shimazaki · Maryjun Takahashi · Kentarô Yasui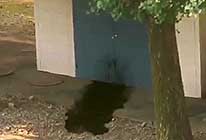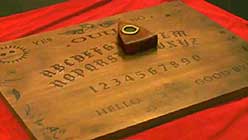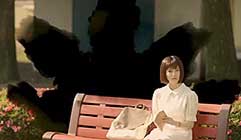 Shinji is a student with a very special [although not always welcomed] talent. He sees ghosts and - further - he is able to communicate with them. Shinji is pushed into joining the university's Occult Club where he reluctantly uses his powers to solve two [seemingly] unrelated paranormal problems affecting the school. After becoming a member of the club, he meets a girl named Nada and they become smitten with each other. But she is soon victimized by a powerful, vengeful ghost.
Satoshi Takemoto is a successful television director, best known for his horror series Juhô 2405 Watashi Ga Shinu Riyû [Juho 2405 I'm Ryuu] (2016/17). His co-star here is Maryjun Takahashi, a Sion Sono discovery who starred in his TAG and VIRGIN PSYCHICS. This movie is based on the bestselling novel by Ryû Kushiki who also wrote the screenplay.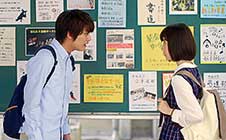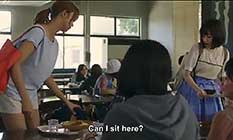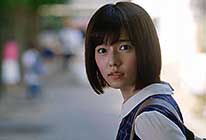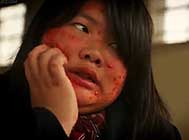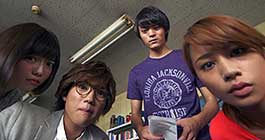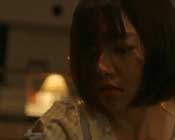 A Japanese production; widescreen format (16:9), uncut version at 93 minutes,
encoded for ALL REGION NTSC, playable on any American machine;
in Japanese language with English subtitles.
Extras include various trailers.



Violence/Teen Suicide/Mysticism
For Mature Audiences