A tuberculosis victim finds relief by eating the hearts of children!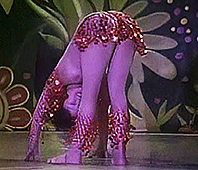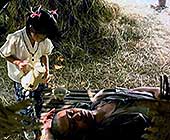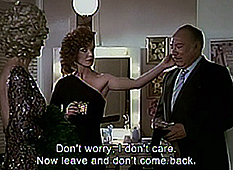 original Thai title ZEE OUI: MNUS'Y KINKHN [Zee Oui: The Cannibal]
also known as MAN-EATER

director: Nida Sudasna and Buranee Rachiabun
starring: Duan Long · Chatchai Plengpanch · Anuvwat Niwartwong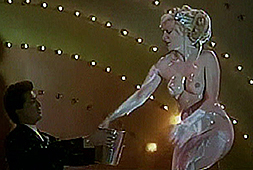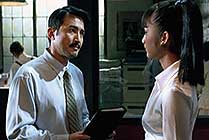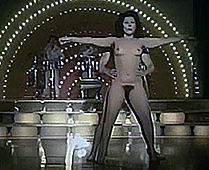 Zee Oui is a young man who leaves his Chinese home for Thailand in hopes of finding a better life. However, things do not turn out well for him. He is bullied and humiliated by everyone around him. Zee Oui is not a well man, neither mentally nor physically. He is in the final throes of tuberculosis and unable to work or eat. He also is a strong believer in homeopathic medicine. Unfortunately, the secret holistic Chinese cure for tuberculosis is consuming the warm heart from a small child.
This controversial story is based on true events when Li Hui Huang (or Zee-Oui as he was 're-named' by Thai customs officials) relocated from China to Thailand in 1946. The poignant yet shocking movie was helmed by two sisters, Nida Sudasna and Buranee Rachiabun. They are successful directors in television commercial advertising. This is their only motion picture.
A Thai film with English subtitles; widescreen (16:9), uncut (86 minutes) in DVD encoded for REGION ONE NTSC, playable on any American DVD machine;
Extras include theatrical trailer.

 

Graphic Violence/Rape/Gore:
Recommended for Mature Audiences.