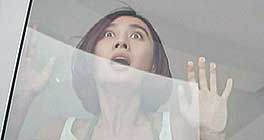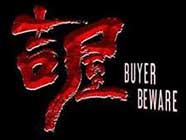 original Malaysian title JI WU [Tricked]

director: Jeffrey Chiang
starring: Carlos Chan · Carmen So-up · Bryant Mak · Mimi Chi Yan Kung · Shaun Chen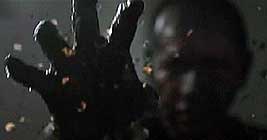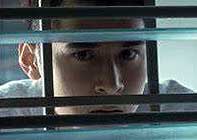 "Buy low, sell high" has always been the confidential motto of the real estate business. In this film, it becomes the cryptic operating mantra for a company that buys properties for cheap after someone has died or been killed there. Further, operating on the belief that the house is now haunted, the company can expect the buyer will soon be back to continue the depreciating loop. But nothing is left to chance. The realty company is owned by Lucy, secretly a witch queen, who oversees the operation. Into this scenario, comes an ambitious real estate agent named Charlie. He has been successful with another agency (one of the area's top five realtors), but is having financial troubles due to the massive hospital bills for his sick father. Charlie happily joins the new firm but soon finds himself facing serious ethical and dangerously horrific problems.
Malaysian director Jeffrey Chiang found success with his indi horror film NO ENTRY, which led to financing from Herman Lau's Hong Kong studio. The result is this sharp, HK thriller making waves on the International genre scene. It is one of numerous recent horror films with the current Hong Kong housing-shortage problem as the catalyst (also see DREAM HOME).
A Hong Kong/Malaysian film with English subtitles; widescreen (16:9), uncut (96 minutes) in DVD encoded for REGION ONE NTSC, playable on any American DVD machine;
Extras include theatrical trailer.

Graphic Violence/Cannibalism/Gore:
Recommended for Mature Audiences.