The Movie that inspired the Legendary Video Game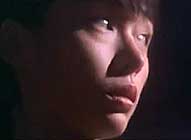 original Japanese title PARASAITO IVU [Parasite Eve]

director: Masayuki Ochiai
starring: Hiroshi Mikami · Riona Hazuki · Tomoko Nakajima · Ayako Omura · Gorô Inagaki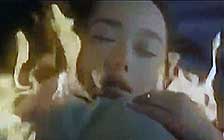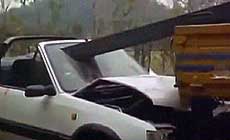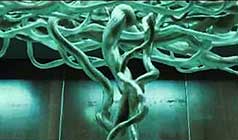 This movie was adapted from a SciFi novel by Hideaki Sena in 1997. The film would be the inspiration for a popular Playstation video game [some of the game events are lifted directly] and numerous animated productions followed as well. Here is the story of a young scientist named Toshiaki at the University School of Medicine. He specializes in mitochondria, the study of cell division. After his wife is injured in a near fatal car accident and diagnosed as braindead, he removes one of her liver cells, code name Eve. Toshiaki attempts to cultivate Eve in a cloning experiment but the cell starts multiplying at an astonishing rate with unexpected results.
After a decade of television work, Masayuki Ochiai made a name for himself as one of the directors for the award winning horror omnibus TALES OF THE UNUSUAL. A bit later, he was tapped to end the long-running JUON [Grudge] franchise, with JUON: THE FINAL CURSE. Lead actor, Hiroshi Mikami, was already firmly established with such hits as TOKYO DECADENCE and SWALLOWTAIL BUTTERFLY plus his debut in Shuji Terayama's GRASS LABYRINTH. Co-star Riona Hazuki is best known as the female hitwoman in Takashi Ishii's two BLACK ANGEL films.
Two other notable Japanese movies that inspired video games SWEET HOME and FATAL FRAME [Zero].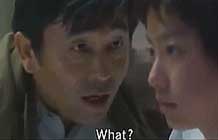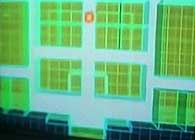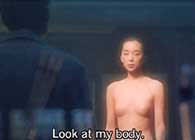 A Japanese film, with English subtitles; widescreen format,
120 minutes, encoded for ALL REGIONS NTSC,
playable on any American machine; Extras include selected trailers.




Violence/Nudity
For Mature Audiences