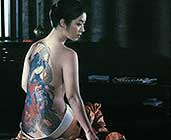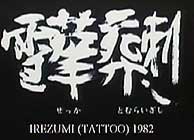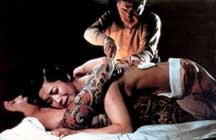 Original Japanese Title: IREZUMI [Tattoo]

director: Yoichi Takabayashi
starring: Masayo Utsunomiya · Tomisaburo Wakayama · Masaki Kyomoto · Harue Kyo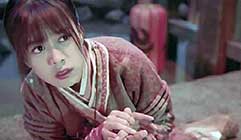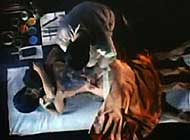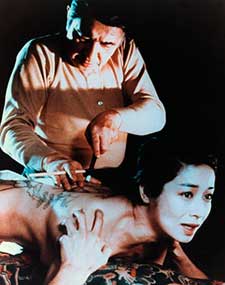 To satisfy her lover's fetish for tattooed women, Akane agrees to an elaborate body tattoo created by a legendary master named Kyogoro. He has developed a secret inking technique, whereby his assistant Hautsune keeps the subject's mind off the extensive pain through sex. Thus artist Kyagoro is using the sexual act to support his act of creativity, and pain is transformed to lust.

This film was a departure for actress Utsunomiya, as she was best know for her TV work, especially on the Zatoichi series. Among her few theatrical releases was Sonny Chiba's brilliant actioner BULLET TRAIN. The male lead is Tomisaburo Wakayama, an actor who starred in numerous classic films (ie, GHOST STORY OF YOTSUYA, WICKED PRIEST, et al) but he will always be remembered as Itto Ogami from the incredible LONE WOLF AND CHILD [BABY CART] series.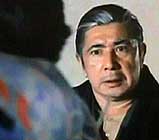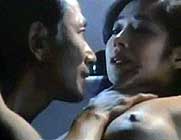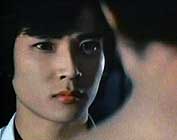 A Japanese film, with English subtitles; widescreen format
uncut (87 minutes), extras include selected trailers.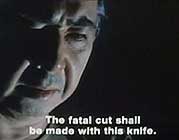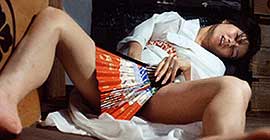 Violence/Nudity/Sexual Brutality/Rape
for Adult Audiences