Jim Bailey stars in Paul Leder's Notorious Film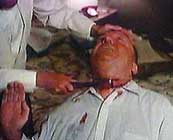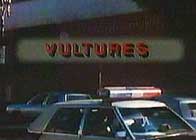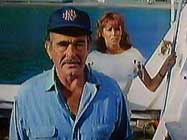 also known as VULTURES IN PARADISE

director: Paul Leder
starring: Stuart Whitman · Yvonne De Carlo · Aldo Ray · Greg Mullavey · Jim Bailey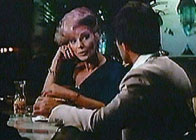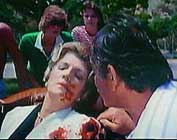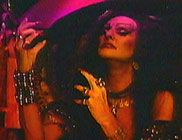 Wealthy patriarch Ramon Garcia is dying. He issues a summons for his family and relatives to congregate at his bedside. This request sets into motion a series of bizarre murders, originating with Wally and Rose being sliced up - while fucking - 2000 miles away. The bodies of the unlucky Garcia family continue to mount as Detective Lou Ryan believes Carl Garcia is to blame. But even after he's been detained, the killing continues.
This film is a goldmine that should be explored only by fans of really bad cinema [you know who you are] or those who adore the legendary gender-bending performer Jim Bailey.
Director Paul Leder was an actor and singer on Broadway when he originally met Jim Bailey in a production of Gay Paree (1969). After the play closed, Leder decided to try filmmaking. Reportedly, He asked Jim to join but the performer declined (seemingly dissatisfied with Paul's controversial script). The movie got made, a pedophile thriller POOR ALBERT AND LITTLE ANNIE that found success in the 1971 Drive-In circuit. Shortly after that film, Paul went to Korea for THE GREAT COUNTERATTACK OF KING KONG (aka APE). Upon his return to Hollywood, Paul organized a production/distribution company which produced another 20+ movies, including THE BABY DOLL MURDERS and this one, co-produced by Bailey.
In full candor, none of the Paul Leder films are 'good cinema.' However, he knew what he was supposed to do... deliver campy, thrilling fluff for the Grindhouse market. And that's what he did. But, unfortunately - despite the history between him and Jim Bailey - director Paul Leder simply could not control his actor, resulting in the complete overshadowing of other performers and a parade of unintentionally funny gaffs.
Jim Bailey was a legendary drag queen best known for his impersonations of Judy Garland and Barbra Streisand. He was generally considered the best of the best and regularly played huge venues in Las Vegas. Unfortunately (or, perhaps, fortunately) his acting has all the subtlety of a drag queen. In this movie he plays seven different characters (!) Richard Garcia / Ramon Garcia / Esperanza / Virginia Garcia / Female Singer / Olivia Mann. There's very little oxygen left for everybody else. Mr Bailey would died at age 77, May 2015, from pneumonia.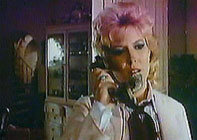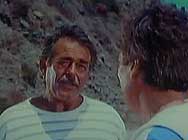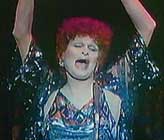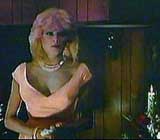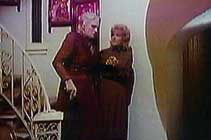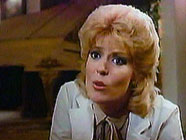 An American film in English language; fullscreen format (4:3), (104 minutes),
DVD encoded for ALL REGION NTSC WORLD FORMAT;
extras include selected theatrical trailers.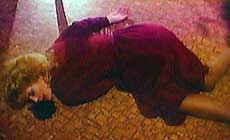 Sexual Situations: Recommended for Mature Audiences