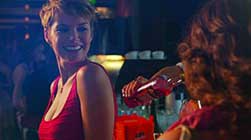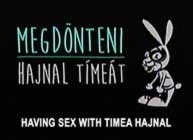 original Hungarian title
MEGDONTENI HAJNAL TIMEAT
[Conquering Timea Hajnal]
also known as
FUCKING TIMEA HAJNAL
and
WHATEVER HAPPENED TO TIMI?

and
THE GOOD, THE BAD AND THE PRETTY

director: Attila Herczeg
starring: Osvart Andrea · Simon Kornel · Szabo Simon · Adel Jordan · Tamas Lengyel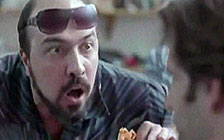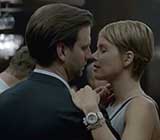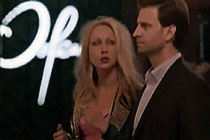 In this raunchy 30-something sex comedy, Dani is about to marry a rather overbearing woman named Virag. However, at a school reunion, he meets his childhood sweetheart Timea. She is now a famous model and even more beautiful than she was in high school. After a few drinks and some reminiscing, they sneak into the coat room where they have sex. Meanwhile, Bogocs - a loser who always had a hard-on for Timea - sees them slip behind the curtain. With his cellphone, he secretly captures their lusty indiscretion. Bogocs then blackmails Dani. But he doesn't want money. Rather, Bogocs demands that Dani arrange for him to have sex with Timea or he will expose everything to the bride-to-be. And he's very serious.
It may initially seem odd for Hungary to produce such a naughty comedy. But despite the obviously sleazy plot, director Attila Herczeg's movie manages to create memorable characters, a breezy pace and a downright excursion. Recently, similar sex comedies have emerged from equally unlikely places: NOBODY KNOWS ABOUT SEX from Russia, SEX LOVE AND OTHER PERVERSIONS [Mexico], GHOST OF THE RAPED [Thailand], SPICY NURSES [China], and SEX, ZOMBIES AND BRET MICHAELS [Argentina].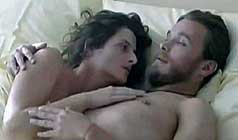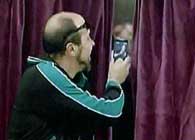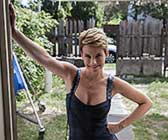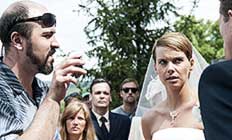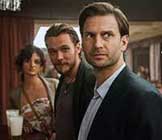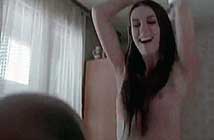 A Hungarian film with English subtitles; widescreen format (16:9), (103 minutes),
DVD encoded for ALL REGION NTSC WORLD FORMAT;
extras include selected theatrical trailers.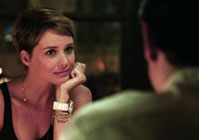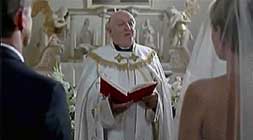 Sexual Situations/Nudity/Vulgar Language
Recommended for Mature Audiences