Nastassaja Kinski in her first Controversial Leading Role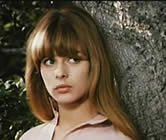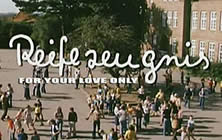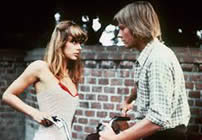 Original German Title: REIFESEUGNIS [Certificate of Graduation]
also known as CERTIFICATE OF MATURITY and FOR YOUR LOVE ONLY

director: Wolfgang Petersen
starring: Nastassja Kinski · Christian Quadflieg · Judy Winter · Klaus Schwarzkopf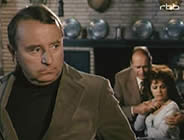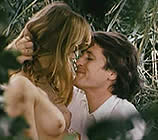 Not to be confused with Nastassja Kinski's next film, the sex comedy BOARDING SCHOOL [the setting is similiar]. Here is seventeen year old Nastassja Kinski - in her first leading role - playing a teenager named Sina Wolf who is having a love affair with her German literature teacher Fichte, a man older by fifteen years. One day, former boyfriend Michael follows her to a lake in the woods where he watches Sina make love with the teacher. The boy threatens her with sexual blackmail and she agrees to meet him in the woods to pay his price. Michael immediately tries to rape Sina but she kills him during the assault. Terrified, Sina contacts the police with a fabricated explanation... someone had attacked them and Michael tried to defend her but was killed by the stranger during the scrimmage. Detective Finke doesn't totally believe the story and attempts to discover the truth.
Shortly after this film, Natassja Kinski - the daughter of Klaus Kinski - found International success through a series of notable films (including Cat People, Roman Polanski's Tess). However, this particular movie has not been released uncut in the United States due to her underage nude scenes. Today, after 70+ films, she is still active as an actress. The director, Wolfgang Petersen, became a major A-List filmmaker with the release of the award winning Das Boot in 1981. He has since helmed many Hollywood blockbusters including Troy, Perfect Storm, Poseidon, and Air Force One.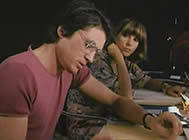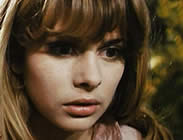 A German film with English subtitles; fullscreen format, uncut (108 minutes),
DVD encoded for ALL REGION NTSC WORLD FORMAT. Extras include trailers.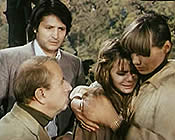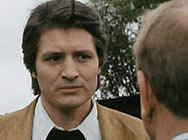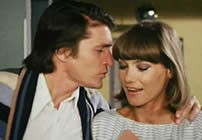 Sexual Theme/Nudity/Rape/Violence
For Mature Audiences