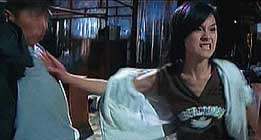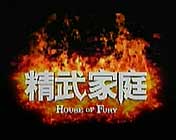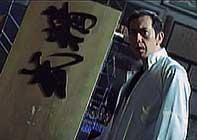 director: Stephen Fung
starring: Anthony Wong · Gillian Chung · Charlene Choi · Josie Ho
Jacob Strickland · Jonathan Foo · Tiger Chen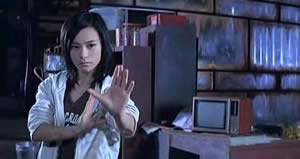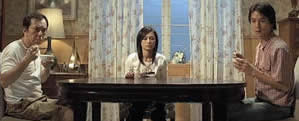 Teddy Yu (Anthony Wong) is a kindly chiropractor, widowed and the father of two (Gillian and Stephen). He also has a big secret. Teddy has been leading a double life as a bodyguard for secret agents. But now the gig is up... some very nasty villains, hell-bent on retrieving top secret information, are threatening him and his kids if Teddy doesn't cooperate. The result is absolute martial arts mayhem (instantly reminiscent of Gillian-n-Charlene's kick-ass performances in their previous TWINS EFFECT).

Most every cult movie fan knows Anthony Wong. He is arguably the most intense actor in Chinese Cinema,
starring in over 200 films since 1985. He has won two Golden Horse Awards for Acting (equivalent to America's Oscar). The first was for his psychotic performance in UNTOLD STORY and the second was for BEAST COPS. He is acting today, mostly in Hong Kong, where he still protests the strict Chinese take-over. Mr Wong's most recent film is the disturbing Herman Yau masterpiece SLEEP CURSE.
But not as many people know Josie Ho. She was born in December 1974 as Josephine Ho, the daughter of Macau casino tycoon Stanley Ho. To date, she has appeared in 60+ films including numerous cult favorites: the CAT III horror film DREAM HOME, Johnnie To's EXILED, plus Takeshi Miike's DEAD OR ALIVE: THE FINALE and the lesbian melodrama BUTTERFLY.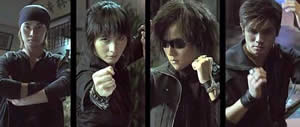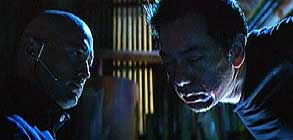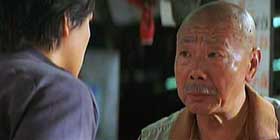 Hong Kong film with optional English subtitles; widescreen uncut (102 min.) version
encoded for ALL REGIONS, playable on any American DVD machine.
Extras include trailer and interviews.

Violence/Adult Material: Viewer discretion is advised.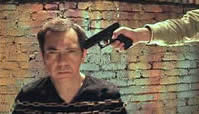 ·