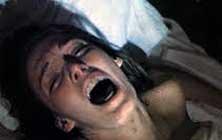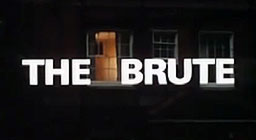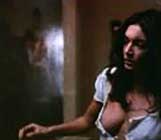 director: Gerry O'Hara
starring: Sarah Douglas · Julian Glover · Roberta Gibbs · Bruce Robinson · Suzanne Stone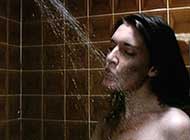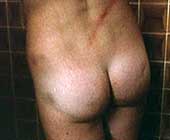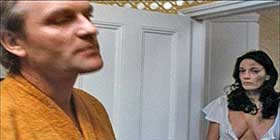 Due the graphic depiction of domestic violence & physical spousal abuse, this film found considerable controversy when initially released in the UK. It immediately underwent edits (the British theatrical print was missing 14 minutes); even the censored version found difficulties with a video release in that country (Brent Walker VHS PAL in 1981) and was soon taken out of print. It remains unavailable in that country today. The movie has seen spotty releases Internationally, usually in an edited form. Now, here is the fully uncut version of Gerry O'Hara's film.
Model Diane Shepherd is routinely beaten by husband Ted. He constantly accuses her of cheating on him [which she isn't doing] to make an excuse for the abuse. When she reaches the breaking point, Diane finds shelter with photographer Mark and his girlfriend. They introduce her to Millie, a young woman in a similar situation. Meanwhile, Ted threatens to take full custody of their son if Diane doesn't come back. She does return but the results are explosive.
Filmmaker Gerry O'Hara once described his career as "A writer who did a bit of directing." While this is a modest descripton, it's also rather accurate. His early years were spent in British TV (most notably, episodes of The Avengers) and his movie-work was mostly assistant director positions, to many of Britain's A-List filmmakers, i.e. Otto Preminger, Tony Richardson, Brian Forbes. Mr O'Hara retired from the entertainment business in 1993 at age 69. It is not known if Gerry O'Hara is alive today; if he were, he would be in his late 90s.
Sarah Douglas (born in 1952) is an English actress, perhaps best known as the Kryptonian supervillain Ursa in Superman (1978) and II (1980). She was also the evil Queen Taramis in Conan the Destroyer and played Pamela Lynch in the Falcon Crest series. But the oddest role in her filmography has to be Daneeka in Lloyd Smandl's 1998 S&M actioner CHAINED HEAT: HELL MOUNTAIN.