The French Movie Banned in France!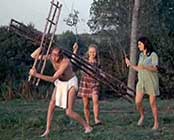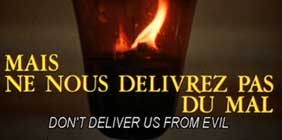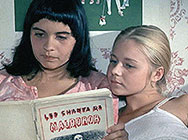 original French title MAIS NE NOUS DELIVREZ PAS DU MAL [But Don't Deliver Us From Evil]
 
director: Joël Séria
starring: Jeanne Goupil · Catherine Wagener · Bernard Dhéran · Gérard Darrieu · Marc Dudicourt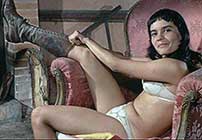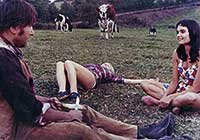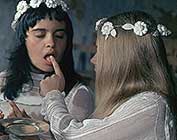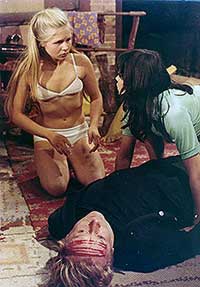 Lore and Anne are two best friends at their strict Catholic school. These young girls have made a pact with Satan, dedicating their lives to being as outrageous as possible during their summer break. Anne's parents left her and Lore alone [with the servants] at the family château. The girls are essentially unsupervised, totally on their own. They read dirty books, kill small animals, seduce the gardener and set fires. They steal hosts from the church tabernacle and then use the wafers in a Satanic ritual as they marry each other, planning for the ultimate denouement.
    This film was banned in France upon its release (due primarily to blasphemy). But, initially, the French authorities attempted to stop it due to graphic sexual depiction by underage actresses; however, the case fell apart when it was revealed that both were over the age of 21. In fact, director Seria would marry Jeanne Goupil a few years later when she turned 25. The movie is a fictional account, based on the famous Pauline Parker | Juliet Hulme murder case in New Zealand 1954, the inspiration for Piero Vivarelli's EROTIC GAMES and, most famously, Peter Jackson's Heavenly Creatures (1994).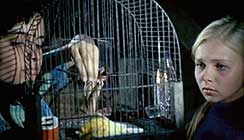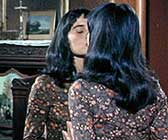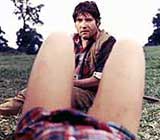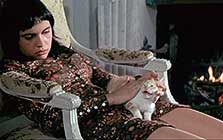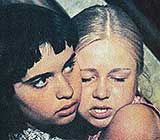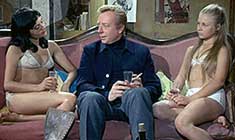 A French film with optional ON/OFF English subtitles; widescreen format,
fully uncut, 102 minutes), DVD encoded for ALL REGION NTSC WORLD FORMAT.
Extras include original theatrical trailer.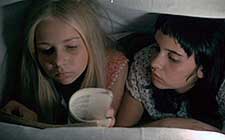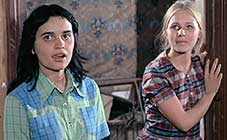 Graphic Violence/Nudity/Rape/Strong Sexual Situations
for Adult Audiences only