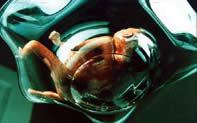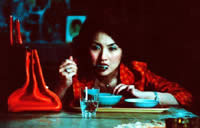 original Chinese/Cantonese title: GAU JI
director: Fruit Chan
starring: Miriam Yeung Chin-Wah · Tony Leung Ka-Fai · Bai Ling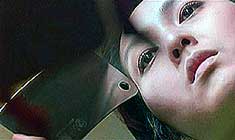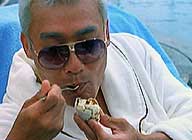 Here's the story of a fallen starlet (Yeung) who seeks to reclaim her youth (and recapture her cheating husband at the same time). She turns to Chinese doctor Auntie Mei who offers special "fountain of youth" dumplings made from aborted fetuses.
The story was originally part of the Hong Kong omnibus called THREE EXTREMES. Director Fruit Chan expands his short film, into a stunning full-length feature film.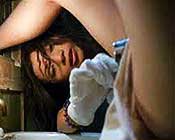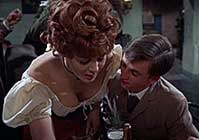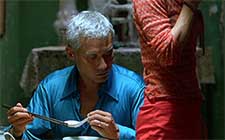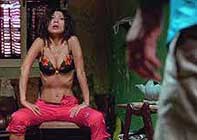 HK import; widescreen uncut (91 min.) version encoded for ALL REGIONS, playable on any American DVD machine; in Chinese language with removable English or Chinese subtitles as an option.

Violence/Adult Material/Gore: Viewer discretion is advised.