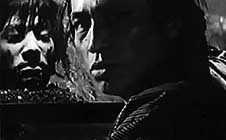 original Japanese title KAIDAN ZANKOKU MONOGATARI [Ghost Story of Cruelty]
also known as CURSE OF THE BLOOD

director: Kazuo Hase
starring: Masumi Harukawa · Nobuo Kaneko · Saeda Kawaguchi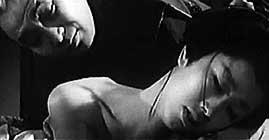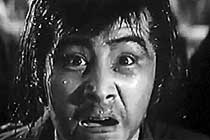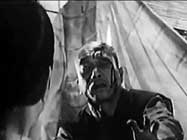 A blind masseur lends money to a samurai who settles the debt by offering his wife for the night. Then the money lender is killed by the samurai and his son. However, before he died, an irrevocable curse is leveled against the entire samurai family for generations to come.

Based on a classic novel by Renzaburô Shibata, this adult horror film is notorious for its sexual plot mixed with nudity and helpings of graphic violence. Many critics have noted that - as Japanese cinema became more lenient at the end of the '60s - this movie essentially marked the close to the decade of Kaidan [Ghost] films. Some of the best known titles are: GHOST STORY OF YOTSUYA, LADY VAMPIRE, GHOST CAT MANSION, and GHOST OF THE HUNCHBACK.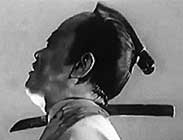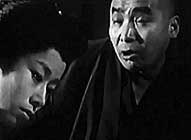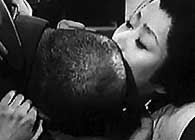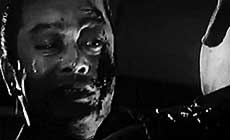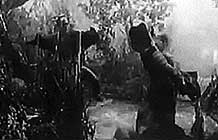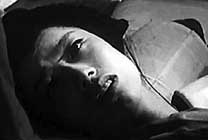 A Japanese film with optional ON/OFF English subtitles; widescreen format,
(89 minutes), DVD encoded for ALL REGION NTSC WORLD FORMAT;
extras include selected trailers.