Ilias Mylonakos helms the Greek 'Story of O'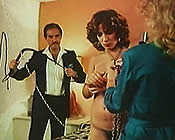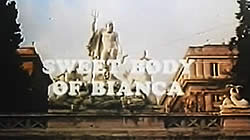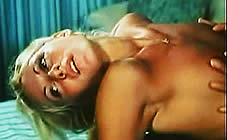 Original Greek Title: To Glyko Kormi tis Bianca [Hot Body of Bianca]
also known as (Italian) DOLCE CORPO DI BIANCA

director: Ilias Mylonakos
starring: Marina Frajese · Rossella Dramis · Mario Cutini · Grazia De Giorgi · Panos Fytos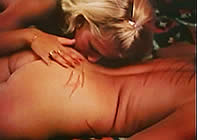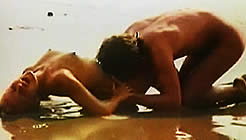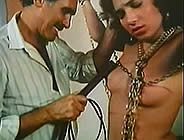 Roger Orestes is a rich man living with girlfriend Stella in Italy. He pays her handsomely to provide a steady parade of beautiful women. When she introduces him to Bianca, they all decide to relocate to his massive Greek villa. Once there, he introduces Bianca to his fascination with chains and whips. She doesn't enjoy it as much as he does. Stella has also grown tired of Orestes and his obsession. One night, during a party, she meets a young novelist who convinces her to escape the villa. This leads to an unfortunate end for everyone.
Ilias Mylonakos directed his first movie at age 35 in 1969. For the next 20 years, Mr Mlonakos cranked out 50+ films for the Greek market. Only a handful (mostly those co-produced with Italian studios) were seen outside of his home country. He is best known for the highly controversial NATHALIE and LESBOS HONEY. Today, Ilias Mylonakos owns and operates a successful cafe in Athens; he refuses to talk about his years as a director.
In the late 60s, when director Mylonakos was studying filmmaking in Sweden, he befriended fellow student Marina Hedman (listed here as Marina Frajese). She began acting professionally around the same time he returned to Greece for his own career. She has since made over 100 films, half of which are porn. Marina has also starred in a number of genre classics - often for Joe D'Amato and Renato Polselli - from EMANUELE AND JOANNA to IMAGES IN CONVENT, from PLAY MOTEL to ESCAPE FROM GALAXY 3. She was also the blonde in the hardcore xxx scenes for Alfonso Brecia's BEAST IN SPACE plus the costar of Polselli's WHITE MOUTH BLACK MOUTH and THE WOMAN AND HER HOT BEAST.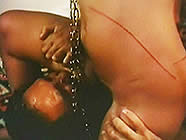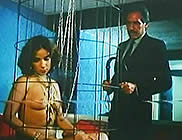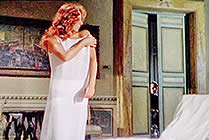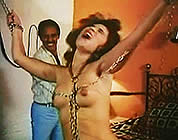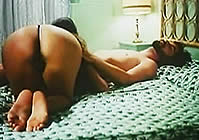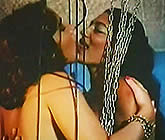 An Italian/Greek co-production in English language; fullscreen format (4:1), uncut (87 minutes),
DVD encoded for ALL REGION NTSC WORLD FORMAT; extras include theatrical trailers.
   


Nudity/Violence/Rape/S&M/Sexual Brutality
For Adult Audiences