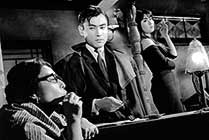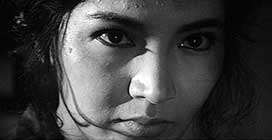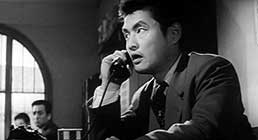 Original Japanese title: ONNA SHIKEISHU NO DATSUGOKU [Female Prisoner Jailbreak]

director: Nobuo Nakagawa
Starring Miyuki Takakura · Tatsuo Terashima · Yôichi Numata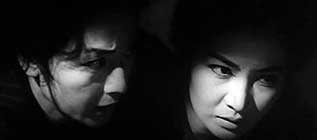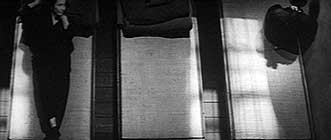 Desiring to keep pride and wealth in the family business, Mr. Imai wants his daughter Kyoko to marry respectable Akio Shima. But Kyoko has other ideas. She prefers the naughty types and is secretly in love with tough boy Soichi and is pregnant by him. Eventually, dad discovers that his daughter in in the family way which leads to a huge fight. Kyoko's sister Minako and mother are listening to the hateful words. After the argument, Mr. Imai gulps a glass of whisky. And dies. Upon learning that the whisky was poisoned, the police arrest Kyoko for his murder. She is found guilty and sent to Death Row. Kyoko knows she was set up but has no idea who did it. As she spins into mania, Kyoko starts making plans...
Nobuo Nakagawa was generally consider the Master of the Japanese thrillers, often called the 'Nippon Hitchcock.' His films - including this one - were enormously successful because they appealed to both the high and lowbrow audiences. Nakagawa was never reluctant to use buckets of blood nor gratuitous sexual situations, but his films could also be appreciated as two dimensional psychological thrillers. He is best known for NEW GHOST STORY OF YOTSUYA, SNAKE WOMAN'S CURSE, LADY VAMPIRE, GHOST CAT MANSION, THE GHOST STORY OF KASANE SWAMP and his controversial masterpiece HELL. After helming 100 films, Mr Nakagawa died from a stroke in 1984 at age 79.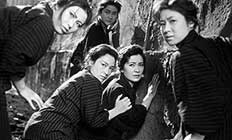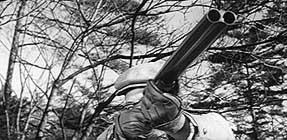 A Japanese film with English subtitles; widescreen format (16:9), Spanish version (80 minutes),
DVD encoded for ALL REGION NTSC WORLD FORMAT. Extras include trailers.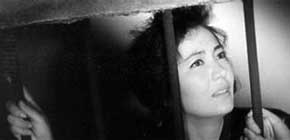 Violence/Sexual Themes/Sexual Brutality
for Mature Audiences