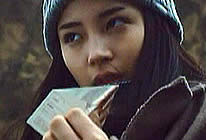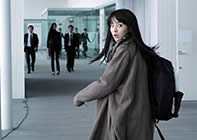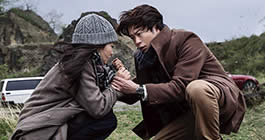 Original Japanese Title: RAPURASU NO MAJO [Let Us Learn]

director: Takashi Miike
starring: Shô Sakurai · Suzu Hirose · Sôta Fukushi · Rei Dan · Lily Franky · Tao Okamoto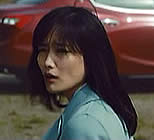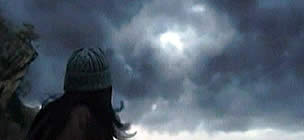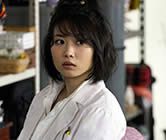 Based on the book Rapurasu No Majo by Japan's #1 novelist Keigo Higashino, this Takashi Miike film [his 102nd production] begins with the deaths of two people, seemingly suffocated by hydrogen sulfide at two different hot springs locations. Baffled by this unlikely occurrence, the police enlist the help of geochemist Professor Shusuke Aoe (played by pop icon Shô Sakurai, member of the boy band Arashito) help them solve the case. He soon meets a mysterious young woman, Madoka, with theories of her own about what will - and does - soon occur.

In essence, the crux of this SciFi Murder Mystery lies in a scientific determination theory proposed by the 18th Century mathematician Pierre-Simon Laplace, which became known as 'Laplace's Demon.' It states "if someone [the Demon] knows the precise location and momentum of every atom in the universe, past and future values for any given time would be entailed... and can be calculated from the laws of classical mechanics." In other words, a person who comprehends this theory would have the ability to predict and manipulate the natural order of the world to one's own benefit.
This is Takashi Miike's first big-screen project since getting involved in the whimsical female superhero TV series Idol X Warrior: Miracle Tunes! (2017+). His previous production was the big-budget SciFi Actioner TERRA FORMARS, on the heels of the eye-popping fantasy AS THE GODS WILL. All of these projects represent a major departure from his AUDITION, ICHI THE KILLER and DEAD OR ALIVE days, as Japan's most prolific director has become the most celebrated.