Note: This is the Ultra-Rare Official 3 DVD Boxed Package
from (the now defunct) UNEARTHED FILMS DVD Company.
We recently found a box in our warehouse,
when it's gone, this title will no longer be available.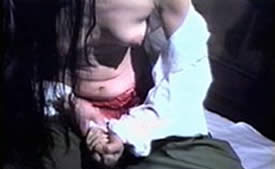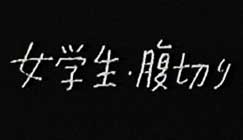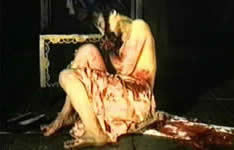 6 Complete Episodes in
the Highly Controversial HARAKIRI Series
ADULTS ONLY 18+

director: Fuji Kikaku and Masami Akita
starring: Yuuri Sunohara · Hiromi Saotome · Asako Mochiduki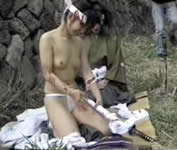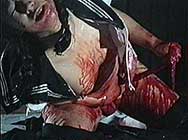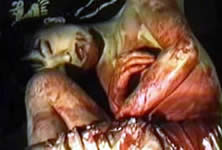 Recommended only for acquired tastes only, novice GoreBoys stay away!
Here is the complete package of all six episodes in the highly controversial ONNA HARAKIRI (Female Harakiri) series. Each depicts the [graphic, explicit, gory] suicide death of a young woman by an act of ritual harakiri. The outfits are different, as are the minimal wraparounds, but the deaths are all very realistic and sexually charged. Promoted in Japan as "BOOBS AND BLOOD PORN" these films are somber, perverse, disturbing excursions into this predominately Japanese fetish.

"Attired in their favorite fetish wear, hot-blooded Japanese ultra vixens perform the most masochistic acts of self-sacrifice and submission. The traditional oriental art of Harakiri... Violating their young bodies in ritual self-immolation, they plunge razor-edged blades into their soft, naked flesh. A sea of sweet, red blood cascades as their all too brief lives ebb, and death embraces them." --Unearthed Films

Most of the performers involved are relative unknowns. However, Hiromi Saotome may be recognizable from the rough pink film S&M HUNTER.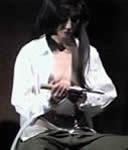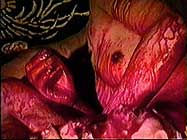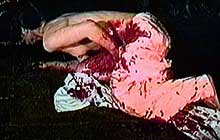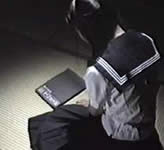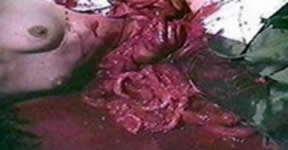 A collection of 6 Japanese features on 3 DVDs; widescreen (16:9), uncut (total 307 minutes) in DVD encoded for ALL REGION NTSC, playable on any American DVD machine; in Japanese language with optional English subtitles. Extras include trailers.

···  

Graphic Violence/Nudity/Gore/Sexual Brutality:
for Adult Audiences only