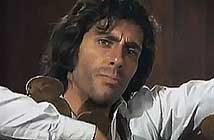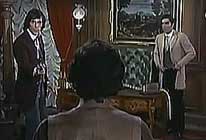 Original Italian title HAI SBAGLIATO...DOVEVI UCCIDERMI SUBITO!
[You're Wrong...You Must Kill Me Now!]
also known as LAMUERTE LLEGA ARRASTRANDOSE [Death Arrives From Behind]
also known as CREEPING DEATH

director: Mario Bianchi (as Frank Bronston)
starring: Robert Wood · Frank Brana · Nieves Navarro (as Susan Scott) · Ivano Staccioli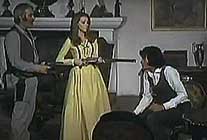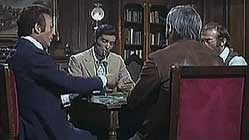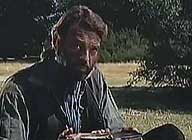 By the early '70s, Giallos had replaced the Spaghetti Western as Europe's major boxoffice draw. This movie successfully combines the two genres. It's the story of three men who viciously rob a bank and escape with a fistful of dollars. The bodies of two are found in the desert - victims of snake bites - but the third has since disappeared. He has assumed a new identity and is hiding out in a border town. Enter Jonathan Pinkerton, an investigator for Lloyds of London, searching for clues to the missing money and, of course, the identity of the third gunman. Immediately, Pinkerton notices that the town seems to be plagued with snake attacks. This leads him to a herpetologist, Professor Torres, who claims snakes talk to him. There are other suspects as well: Sheriff Burton, a saloon girl named Kate, saloon owner Karl and town boss Clinton (played by perennial villain Ivano Staccioli, best known for playing the commandant in Bruno Mattei Naziploitation films WOMAN CAMP 119 and PRIVATE HOUSE OF THE SS GIRLS).
Director Mario Bianchi is the son of exploitation filmmaker Roberto Montero Bianchi (SLASHER IS A SEX MANIAC) and began his career working as an assistant director for his father. Mario - using the name Frank Bronston for his Westerns - made 85+ movies under thirteen different pseudonyms between 1971 - 2001. His most famous films are REFLECTIONS OF LIGHT (with Laura Gemser and Pamela Pratti), SATAN'S BABY DOLL, THE BLACK MAID and VIOLENT CITY. Mr Bianchi retired from the director's chair in 2001. Today he lives quietly in a Rome suburb.
Actress Nieves Navarro began her career with Spaghetti Westerns (including PISTOL FOR RINGO and THE BIG GUNDOWN). She changed her name to Susan Scott, response to a suggestion from director Fernando Di Leo, while they were making EVIL LOVE in 1969. A year later she starred in FORBIDDEN PHOTOS OF A LADY ABOVE SUSPICION for filmmaker Luciano Ercoli. Their union sparked an artist and romantic relationship. That motion picture was followed by Ercoli's DEATH WALKS IN HIGH HEELS and DEATH WALKS AT MIDNIGHT in 1972. They also had a wedding the same year. Their marriage lasted 45 years until his death in March 2015. In her late 70s, Ms Navarro now lives outside Rome in the family villa.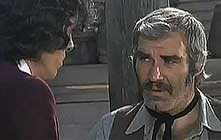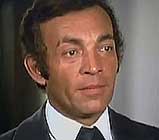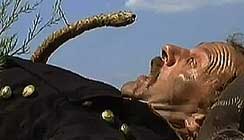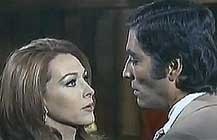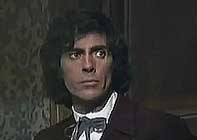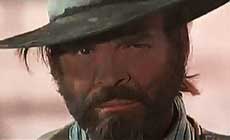 An Italian film in English language; original widescreen format, 89 minutes,
ALL REGION NTSC, playable on any American machine; extras include theatrical trailer

Violence/Sexual Brutality:
for Mature Audiences