DOUBLE FEATURE ON ONE EXTENDED DISC
LIVE ACTION FEATURE PLUS ANIMATED VERSION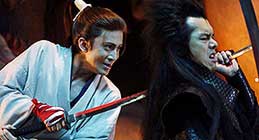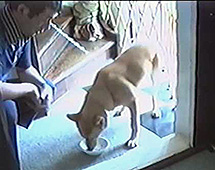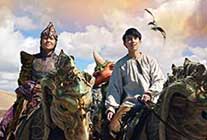 Original Japanese title: ASHURA-JO NO HITOMI (EYES OF ASHURA CASTLE)
also known as DEMON SLAYER
director: Yojiro Takita
starring: Somegoro Ichikawa · Rie Miyazawa · Kanako Higuchi · Atsuro Watabe · Takashi Naito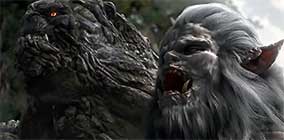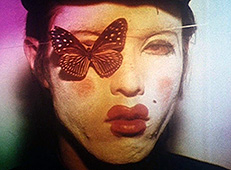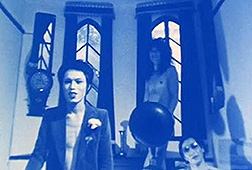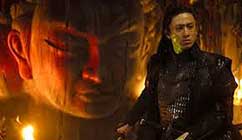 Izumo was an elite swordsman called "Demon Slayer." He's been hiding away in a Kabuki theater ever since he mistakenly killed a young woman thinking she was from the darkside. As a result, Edo is now out-of-control. Powerful devil warriors are roaming the land as they prepare for the resurrection of the Demon Goddess. After some soul-searching, Izumo decides to pick up his sword and stop the evil.
Adapted from Kazuki Nakashima's successful play, the film takes place in the 19th Japan where a war between demons and their slayers is fought. Izumo, a Kabuki actor with a demon-slaying past, meets and falls in love with Tsubaki. However, he notices that something is not right as mysterious scars appear on her body as time with the passage of time. He begins to believe that she may be the reincarnation of Ashura, queen of demons, resurrected to bring destruction to the universe.
Director Yojiro Takita began his career with Pink Films (ie, GROPER TRAIN and the S&M shocker BONDAGE LSD SYNDICATE). But today he is generally considered one of the best Japanese directors, winning numerous Industry awards (especially for his fantasy ONMYOJI: YING-YANG MASTER) and the Academy Award for Best Foreign Language film Departures in 2009.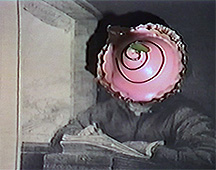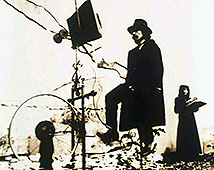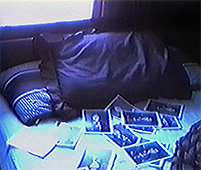 ______________________________________________________________
ANIMATED VERSION (ON THE SAME EXTENDED DISC)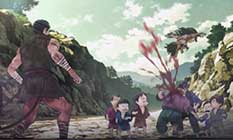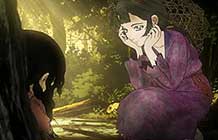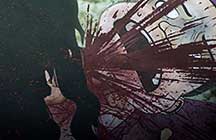 Director: Kei'ichi Sato
Writers: George Akiyama (manga), Ikuko Takahashi
Abandoned in the barren wasteland of Kyoto, a savage, enraged orphan does whatever it takes to survive in the wild. When he crosses paths with civilization, he must learn to tame the beast within.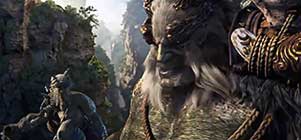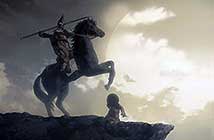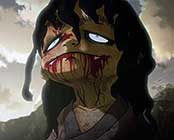 Two complete Japanese films: Live Action Feature (119 Minutes) and Animated Version (71 Minutes)
Both widescreen (16:9); DVD encoded for ALL REGIONS, playable on any American DVD machine
in Japanese language with English subtitles

Violence/Adult Material:
Viewer discretion is advised.