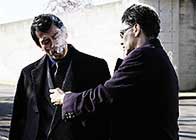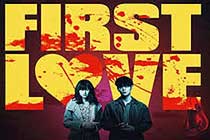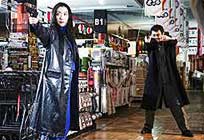 original Japanese title: HATSUKOI

director: Takashi Miike
starring: Shota Sometani · Masataka Kubota · Sakurako Konishi · Nao Omori · Becky (Rebecca Eri Rabone)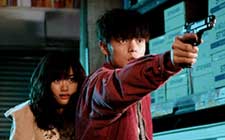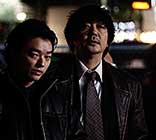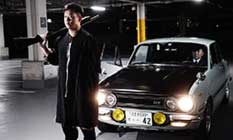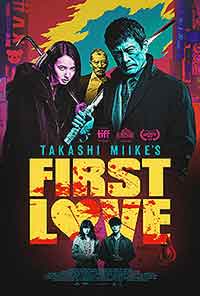 A chance encounter between a young boxer and a prostitute causes an all-out gang war and they are both caught right in the middle of it. This is prime Miike, back in form, doing what he does best. Frenzied action, grotesque violence with a crackerjack narrative. This is probably Takashi Miike's best film in a decade! Here is a major triumph for the prolific director, proving again there is no such thing as an over-the-top Yakuza crime movie.
Specifically, when a shaky scheme concocted by a low-level gangster goes horribly wrong, a terminally ill boxer and a drug-addicted hooker find themselves innocently caught in the crosshairs of two warring Yakuza gangs. The film crescendos into a minding-blowing finale that will remind the viewer of Miike's DEAD OR ALIVE conclusion. Perhaps [gasp!] better.
This is Miike's 103rd film since 1991, preceding his SciFi thriller LAPLACE'S WITCH. It is immediately reminiscent of his much earlier RAINY DOGS with a sly nod to GOZU.
A Japanese film with optional ON/OFF English subtitles or an English dubbed version;
widescreen format, uncut (109 minutes), DVD encoded for REGION 1 NTSC FORMAT;
extras include theatrical trailer