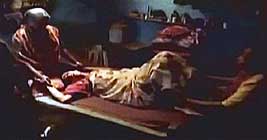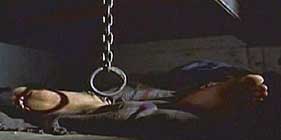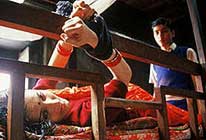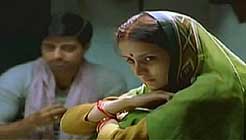 original Hindi/Indian title: MATRUBHOOMI [Homeland]

director: Manish Iha
starring: Tulip Joshi · Sudhir Pandey · Sushant Singh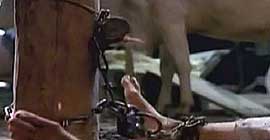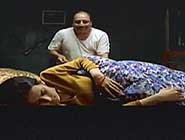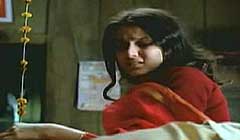 This film is often cited as one of the most disturbing movies ever produced. While that may be true, it is not a cheap thrill show, but rather a poignant look at the escalating 'war of the sexes.' The story is set in a remote village in India where there is a severe shortage of women due to female infanticide practiced for years in the past. [Most baby girls were drowned at birth, resulting in virtually NONE being around today.]
The father of an affluent family can't find a suitable bride anywhere for his five sons. He seeks help from a priest who happens to stumble upon a rare beauty during a visit to the countryside. She had been kept hidden because of danger brewing in the culture. The priest arranges for his client to pay a hefty dowry (100,000 rupee) for her to marry one of the sons. As it turns out, all the sons would like to have Kalki for their wife. The father then strikes an atrocious deal - for 500,000 rupee - which forces the girl to 'marry' [and have sex with] all of them. He even cuts himself into the action on the off days.
Of course, the movie is an exaggeration to make a point. But it is loosely based on fact. Statistics show that due to India's female infanticide practice over the past 100 years, the population today is short 35 million women.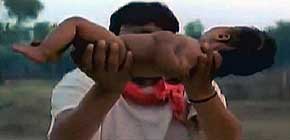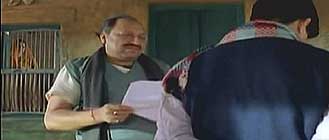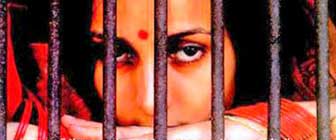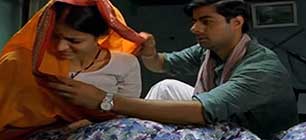 A Hindi/Indian film with optional ON/OFF subtitles; widescreen format (16:9), (93 min.),
DVD encoded for ALL REGION NTSC, playable on any American machine.