In-soo is having a difficult time with high school. He has trouble concentrating on his studies and certainly does not have the chance to enjoy life of a normal teenager. That's because he sees ghosts. And when they discover he can see them, they approach him for help. The more In-soo tries to help them, the more frequently they come with impossible demands. His uncle advises him to leave the big city and move back in his hometown. Further, Uncle tells In-soo to act as if he can't see the ghosts at all. The boys tries to follow his Uncle's advice but it's not so easy, especially when the ghost of a bullied schoolgirl pleads with him for help. When fellow classmates begin to disappear, In-soo decides things have gone too far and he needs to get involved.
This is the debut project for South Korean filmmaker Oh In-chun. And the movie was a surprise hit throughout Asia in the summer of 2014. It is reminiscent of other Korean horror productions, especially WHISPERING CORRIDORS, BLOODY REUNION and DEATH BELL. But it's still surprisingly effective on many levels.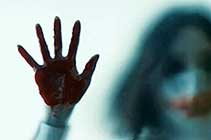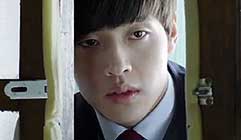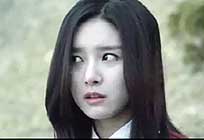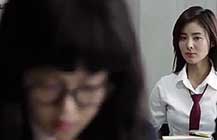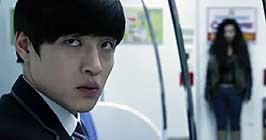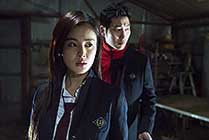 A Korean film with English subtitles; uncut (90 mins)
widescreen format, DVDs encoded for ALL REGION NTSC,
playable on any American DVD machine.
Extras include theatrical trailer.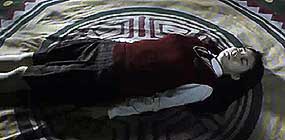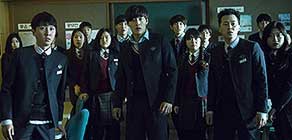 Bullying/Sexual Situations/Violence
For Mature Audiences