In a post-apocalyptic world, a camp of amazon women is raided by a gang of bandits who kill everybody except one little girl. She grows up to be a mercenary and one day takes a job escorting the two daughters of a powerful warlord to a land across a river. But the job turns more deadly than she ever anticipated.
J J Rodgers is essentially a TV actress (best known for roles in Two and a Half Men, Nashville, Sabrina the Teenage Witch). This was her debut film.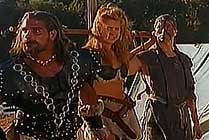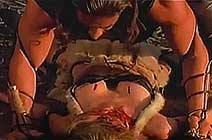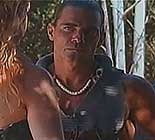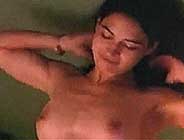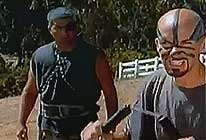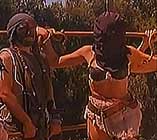 An American film in English; uncut (83 min)
widescreen format, DVDs encoded for ALL REGION NTSC,
playable on any American DVD machine.
Extras include theatrical trailers.

Violence/Nudity/Rape/Sexual Situations
For Mature Audiences