Two directors, Yuthlert Sippapak (RAHTREE) and Tiwa Moeithaisong (MEAT GRINDER), join forces to create this horrific CCTV ghost thriller. It's actually three loosely linked stories held together by moments of Closed Circuit videos which emphasize reality versus fantasy. The first - directed solely by Tiwa - is Ghost Legacy, a black and white homage to silent films about a pair of Siamese twins who inherit a haunted mansion from their dead grandfather. Next comes Heaven 11, a story about an uncomfortable teen romance in a 24 hour convenience store that is doomed by a girl's suicide years before. The last entry, Hell #8, takes place mostly in a malfunctioning elevator where technicians try to pick up two girls with devastating results.
The omnibus horror film has become quite popular in Thailand, with recent blockbuster hits like PHOBIA 2 and DIE A VIOLENT DEATH. This one, from Yuthlert Sippapak and Tiwa Moeithaisong (Yuthlert's chief cinematographer for years) is a unique, effective variation to the format.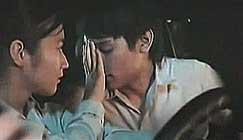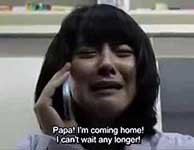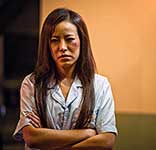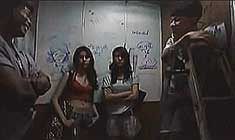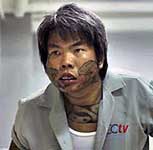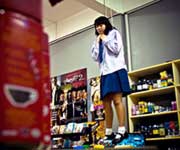 A Thai film with English subtitles; fully uncut (100 min)
widescreen format, DVDs encoded for ALL REGION NTSC,
playable on any American DVD machine.
Extras include theatrical trailer.

Graphic Violence/Drugs/Sexual Brutality
Recommended for Mature Audiences