From Rizal Mantovani, the popular director of WATERFALL OF PENGANTIN and the WATERFALL sequel, comes this award winning horror blockbuster (Indonesia's top gross film of 2006). Here is the story of Samantha, a young university student, who finds an inexpensive girls' boarding house just walking distance from the college. But, unfortunately, it's right on the edge of an old cemetery, rumored to be haunted by an ancient demon known as the Kunilanak [a half woman/half horse mythical vengeance creature]. Nobody believes those stories - of course - but soon people connected to the house begin to die violently. Samantha, oddly not bothered by the mayhem, actually seems emboldened by it.
Rizal Mantovani is the director to watch. Someday he will find International success. His movies are too damn good for that not to happen. It's impossible not to be thunderstruck by the extraordinary design of his craft. Rizal came to motion pictures through music videos, helming more than 400 between 1992-1998. He knows how to get the most from a camera.
Enchanting Julie Estelle is the Indonesian scream-queen, starring in a series of hit horror movies including MACABRE, THE RAID, Firegate and of course this film.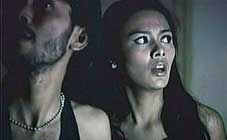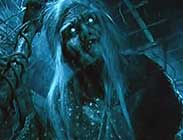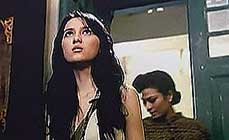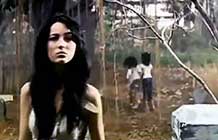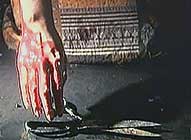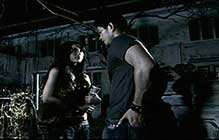 An Indonesian film with English subtitles; fully uncut (93 min)
widescreen format, DVDs encoded for ALL REGION NTSC,
playable on any American DVD machine.
Extras include theatrical trailer.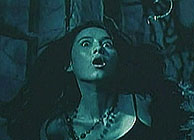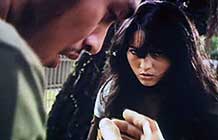 Graphic Violence/SemiNudity/Sexual Brutality
Recommended for Mature Audiences