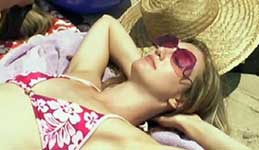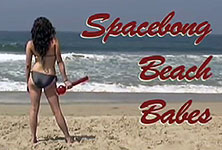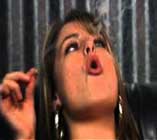 director: Snoopy Green
starring: Miranda Fischer · Erin Marie Hogan · Michaela Myers · Christian Buckley · Eastwood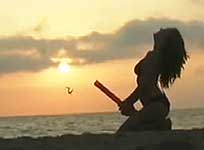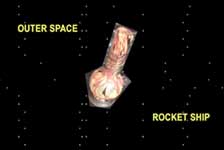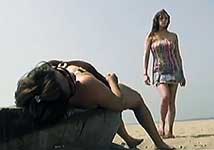 Three beach babe potheads - Alison, Brenda and Courtney - just want to get high and hang out at Venice Beach in Los Angeles. However, you can't always get what you want. Today, Alison has to work while Brenda and Courtney are auditioning as eye-candy for a rap video. Meanwhile, outer space aliens in a bong-shaped rocket [see pic below, center] arrive on Earth in search of the ultimate marijuana seed, a bud that will control the universe. To conduct their quest undetected, the aliens transform into young beach babes. When Alison, Brenda and Courtney learn of the nefarious instersteller plot, the women are faced with a difficult decision... fight the invaders or smoke more hash.
Internet critic James Turner wrote: "When it comes to stoner comedy, Snoopy Green is an absolute Fellini." Perhaps the best way to watch is stoned. Then you'll agree.