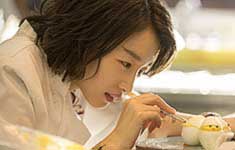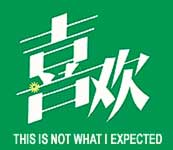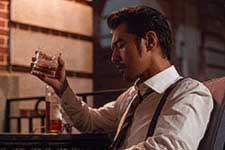 Original Chinese title XI HUAN NI... [I Like You But...]
director: Derek Hui
starring: Takeshi Kaneshiro · Zhou Dong-Yu · Sun Yi-Zhou · Ming Xi · Chang Kuo-Chu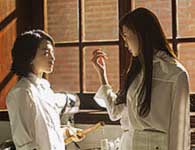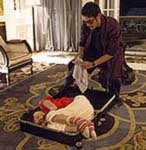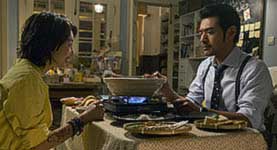 By chance, an obsessive CEO of a hotel company meets a struggling young chef. They fall in love but their quirky personalities challenge the relationship.
Two diametrically opposite individuals - CEO Lu Jin and junior sous-chef Gu Sheng-nan - start off butting heads but end up falling in love in this huge Chinese blockbuster hit. On one hand, he is the elite boss of the multi-billion VN Group, a company that evaluates hotels before acquisition into their prestigious franchise; on the other hand, she is a 'frivolous' assistant chef at the boutique Rosebud hotel in Shanghai. Everything about them seems to oppose ANY chance of a relationship. Not only are they from complete different status and economic levels, but their very personalities are instantly at odds with each other. Of course, therein lies the utter attraction of the film. Based on the book A Long Time Coming by Lan Bai, here is a superb character-driven rom-com that will charm even the most jaded movie fan. This is China's top grossing movie of 2017, deservedly so.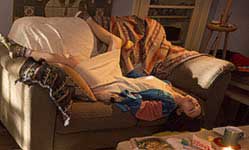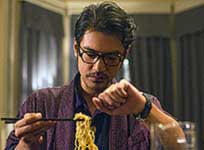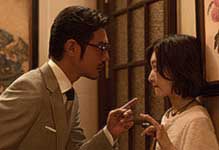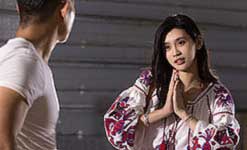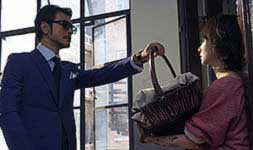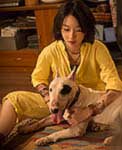 A Chinese/Hong Kong production with English and Chinese subtitles; widescreen uncut (106 minutes)
NTSC DVD format, encoded for ALL REGION, playable on any American DVD machine.
Extras include theatrical trailer.