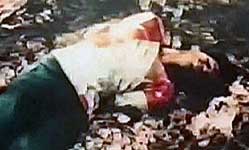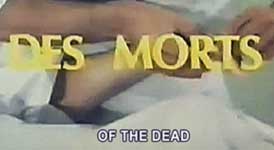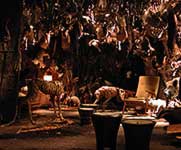 Original Belgium/French title DES MORTS [The Dead]
director: Thierry Zéno ˇ Dominique Garny ˇ Jean-Pol Ferbus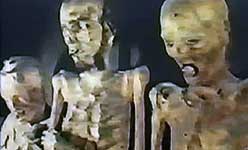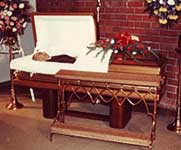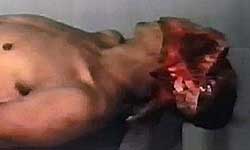 This somber, critically-acclaimed documentary was filmed in exotic locations all over the world. The movie deals with death and dying, including scenes showing a brutal execution of a Filipino rebel, a human body melting inside a crematory, doctors in an emergency ward trying to save the victim of multiple stab wounds, plus much more. Lots of dead bodies in a various states of decomposition... dissected, autopsied, cremated, burned and awaiting burial (highlighting last rites from Nepal, Thailand, United States, Belgium and Korea).
The entire crew responsible for PIG FUCKING MOVIE (Wedding Trough) delivered this morbid guided-tour in 1979, promoted as a more authentic version of the FACES OF DEATH series as well as the ever-popular Mondo films. Jean-Pol Ferbus had a brief assistant director career [for the aforementioned PIG FUCKING MOVIE and the perverse Amsterdam thriller MASCARA] before his death in 1999. His co-directors here are Thierry Zéno and Dominque Garny. Some sources insist Thierry and Dominque are, in fact, the same person. Besides this movie, Dominque's filmography includes only the starring role in PIG FUCKING. Thierry Zéno has a more extensive resumé that officially begins with helming PIG FUCKING in 1974. After that production, he made numerous short documentaries [mostly death-based] before his own demise from cancer in June of 2017 at age 67.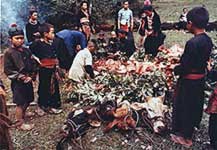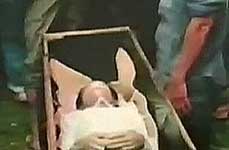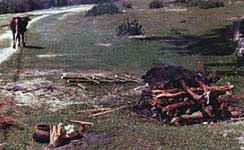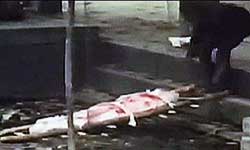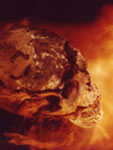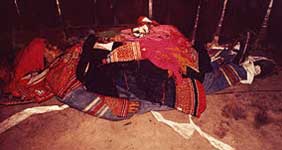 A Belgium film; fullscreen, uncut version (100 min.), with English subtitles,
DVD encoded for WORLD FORMAT NTSC, playable on any American machine.
Extras include selected Mondo trailers.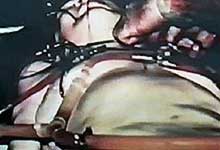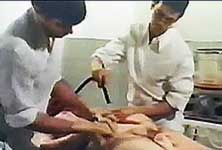 Graphic Violence/Gore/Nudity/Animal Cruelty/Actual Death Footage
For Mature Audiences Only