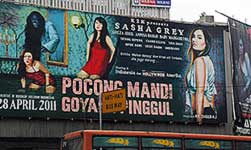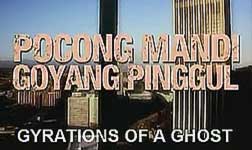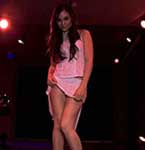 original Indonesian title POCONG MANDI GOYANG PINGUL [Ghost Bath Hip Shake, literal translation]

director: Yoyo Dumpring
starring: Sasha Grey · Sheza Idris · Annisa Bahar · Baby Margaretha · Tatang Gepeng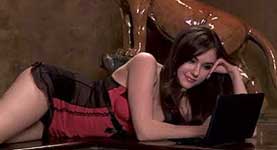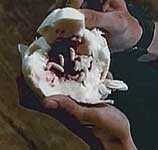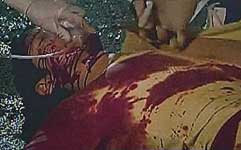 It's probably true that many people MUST have this film because of the star, American porn actress Sasha Grey. However, be aware, this is unapologetically a bad movie, a mind-numbing terrible production in the spirit of many previous off-the-rails CANDY-esque efforts.
The central story (often ignored in an avalanche of sophomoric piss-n-fart jokes) is about a club DJ named Ferdi who - in a drunken stupor - heads home after a late night with the turntables. However, as he swigs his bottle of whiskey, Ferdi slams into a speeding car. He survives the accident in near-fatal condition, suffering from amnesia. The other driver isn't so lucky; she is pronounced dead on the spot. As Ferdi recuperates, he begins an on-line relationship with a beauty in the States named Sasha. He is so preoccupied with his new computer girlfriend, that he ignores everything else around him. Ferdi isn't prepared for the pending disaster, seemingly instigated by a [pocong] ghost haunting his home.

This minuscule narrative is surrounded by an unwelcomed array of screwball vignettes. These deal with everything from a tie-wearing ghost-dwarf in a delivery van to an unscrupulous dumpling seller on the edge of a cemetery to a transvestite ghost who enjoys a scented golden shower. None of it works well together, especially not as a supplement to the main plot. This is a rather helpless project from inconsistent director Yoyo Dumpring. While not as jaw-dropping awful as his DEMON MERMAID GHOST, this one is not nearly as much fun as his previous CRIES OF VIRGINITY which, incidentally starred a different American porn actress, Tera Patrick.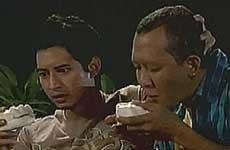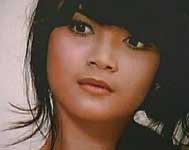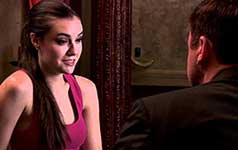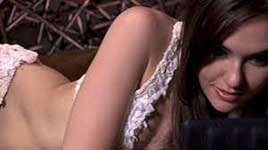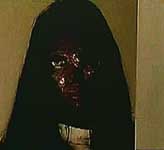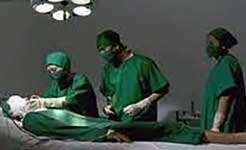 An Indonesian film with English subtitles; widescreen, uncut version (73 min);
DVD encoded for ALL REGION NTSC FORMAT, playable on any American machine.
Extras include original theatrical trailer.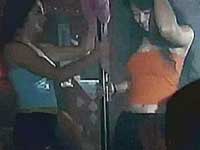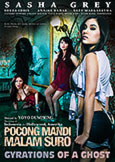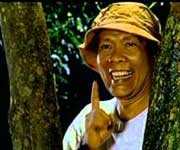 Graphic Violence/Sexual Brutality
For Mature Audiences