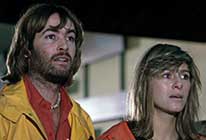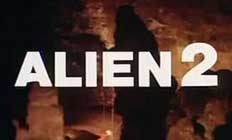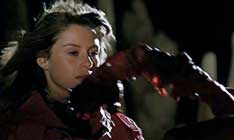 original Italian title ALIEN 2
also known as ALIEN 2: SULLA TERRA [Alien 2: On Earth]

director: Ciro Ippolito (as Sam Cromwell)
starring: Belinda Mayne · Mark Bodin · Michele Soavi (as Mychael Shaw) · Roberto Barrese · Benedetta Fantoli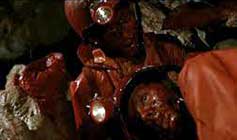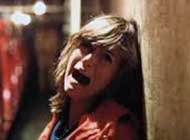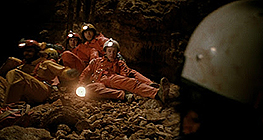 A spaceship lands back on Earth after a failed mission, but the astronauts have been replaced by creatures that can penetrate people's bodies and make them explode. A group of cave explorers are attacked by the monsters inside an underground cave near Los Angeles. But the survivors are in for a surprise when they manage to escape the trap...
This brazen Italian ripoff was shot in California, in English, shortly after the success of Ridley Scott's Alien (1970) [the official 20th Century Fox sequel would not come for another seven years]. The stars are a collection of based-in-Europe actors from Mark Bodin [later the same year he would appear in Joe D'Amato's ANTHROPOPHAGUS] to Belinda Mayne [the daughter of Ferdy Mayne, FEARLESS VAMPIRE KILLERS] to Michele Soavi [actor/director from the Lamberto Bava stable, best known for MASK OF SATAN and BLADE IN THE DARK]. It is produced and directed by character-actor Ciro Ippolito (FLAVIA THE HERETIC, END OF INNOCENCE and CONVENT OF CASTRO). Reportedly, he was so convinced 20th Century Fox would file an injunction, stop the project and seize funds that - upon receiving the production budget - he immediately bought an expensive Lamborghini sportscar for himself.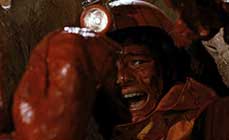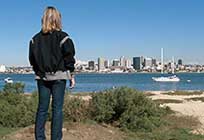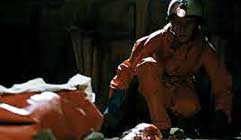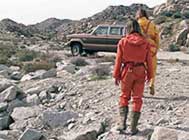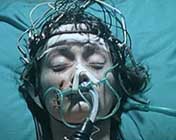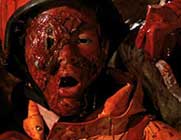 An Italian production in English language; widescreen, (86 min.),
DVD encoded for WORLD FORMAT NTSC, playable on any American machine.
Extras include original theatrical trailer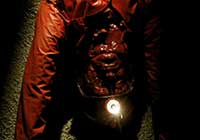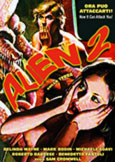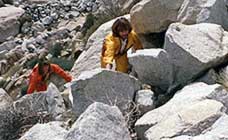 Graphic Violence/Gore/Sexual Brutality
For Mature Audiences