Based on the scorching best-selling novel by Moammar Emka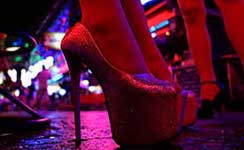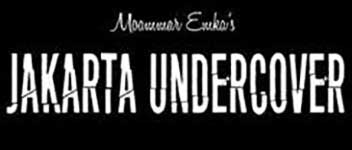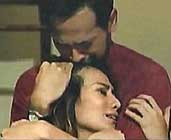 original Indonesian title MOAMMAR EMIKA'S JAKARTA UNDERCOVER

director: Fajar Nugros
starring: Oka Antara · Ganindra Bimo · Edo Borne · Tiara Eve · Nikita Mirzani · Biam Wong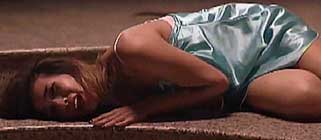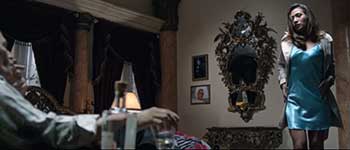 Pras is a journalist who has an argument with editor Djarwo over his indistinctive style of writing and his blind political agenda. He is further scolded for a lack of depth and understanding to contemporary issues. A bit later, Pras meets Awink, a transvestite dancer who introduces him to the city's underground nightlife. The experience shakes him to his foundation while rekindling his craft. But he has also put himself in a dangerous position with ruthless mobsters. When he enters a relationship with supermodel Laura, he finds it impossible to shake the dark addiction of endless parties and corrupting nightlife.
Fully aware that this film would cause censorship problems with the Indonesian government, director Nugros decided to hold its premiere at the Melbourne Film Festival in Australia where it garnered much favorable publicity and top honors. At that point, the Indonesia censorship board adopted a hands-off approach to the film if the audience was limited to adults 18+. However many religious authorities strongly objected to the movie [publicly forbidding any member of the Islamic faith from attending]. Despite the threats, this film became one of the biggest box-office draws of 2018 which has resulted in a new moderate stance from the Indonesian government with regards to the Arts. A cultural war seems to be taking hold in that country.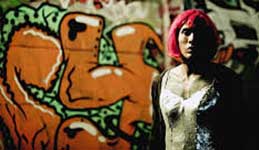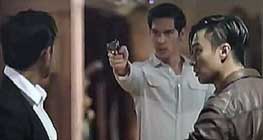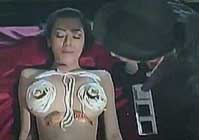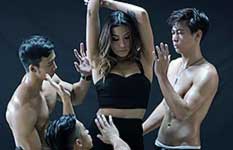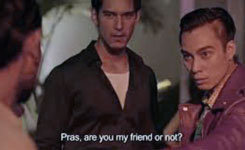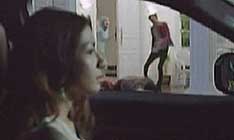 An Indonesian production with optional ON/OFF English subtitles; widescreen, (105 min.),
DVD encoded for WORLD FORMAT NTSC, playable on any American machine.
Extras include theatrical trailer.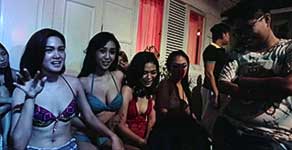 SemiNudity/Strong Straight and Gay Sexual Themes
For Mature Audiences