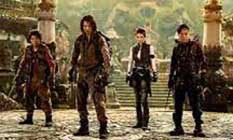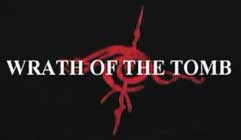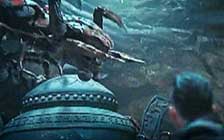 original Chinese title NU QING XIANGZI [Legend of the Ghost Tomb]
also known as CANDLE IN THE TOMB

director: Lin Xuandi
starring: Li Shenglong · Zheng Dong · Lin Fengye · Cao Weiyu · Fu He Angel · Meng Zhanyi · Li Gaoji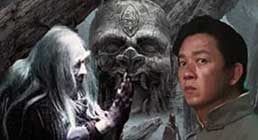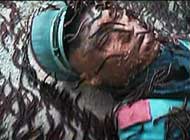 Gaoshan Dai and his gang of fortune hunters team up with the ruthlessly brutal, deranged General Luo Laowei to gain access to a secret tomb from the Yuan Dynasty. Obviously inspired by other Chinese blockbuster 'tomb hunter'  hits (ie, TIME RAIDERS (Tomb Raiders) and TOMB MYSTERY), this one has something missing from those actioners: MONSTERS. Yes, besides the rudimentary conflicts and betrayals, this epic adventure story adds an amazing collection of monsters to the supernatural mix.
The characters are uniformly wonderful, especially the leader of the group Gaoshan Dai [translates to Parrot Whistle] and bodyguard, his younger sister Shiling-hua. Also noteworthy, the human villain here, General Luo Laowei (played by Cao Weiyu), is the embodiment of extreme viciousness seldom seen in Beijing productions.
It is odd that films, books and television shows about tomb-plundering have become so popular in China, given the government's hardline warning against the practice [in fact, this movie opens with a statement that "the Government does not endorse nor sanction tomb hunting; violators will be arrested"]. This particular project is a theatrical version of a popular Chinese television series.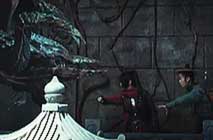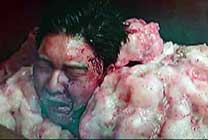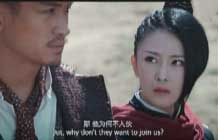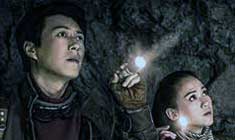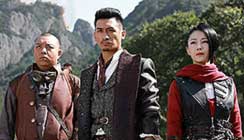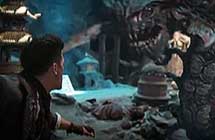 A Chinese production with English and Chinese subtitles; widescreen, (92 min.),
DVD encoded for WORLD FORMAT NTSC, playable on any American machine.
Please note: there is a very small BFI emblem in the top right of screen
Extras include theatrical trailer.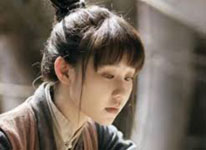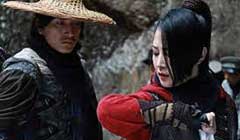 Graphic violence and brutality/Adult themes
For Mature Audiences