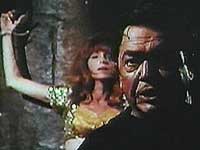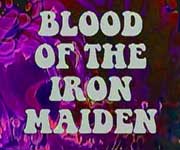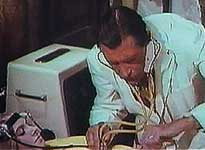 also known as IS THIS TRIP REALLY NECESSARY?
and TRIP TO TERROR

director: Ben Benoit
starring: Marvin Miller · John Carradine · Peter Duryea · Carole Kane · Judy Pace · Barbara Mallory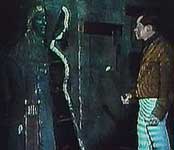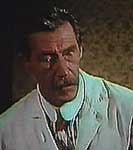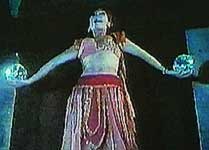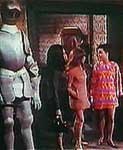 A crazed, egotistical movie director hopes to achieve the ultimate horror film by secretly feeding LSD to his actresses before murdering them in his torture chamber with an iron maiden. John Carradine plays Doctor Goolie, a quack therapist with bizarre drug rehab procedures. Veteran TV actor Peter Duryea (Star Trek, Outer Limits, Adam 12, etc) plays romantic lead Peter, here. His girlfriend is Carole, conveniently played by somebody with the same name, Carole Kane. Erroneously, it's been reported that this was the debut for actress 'Carol Kane.' But that's not true. This  Carole Kane [see pic below, right] was a minor television actress who ended her career with this film in 1969. She is probably better known as a financial consultant who wrote Child Support: How to Get What Your Child Needs and Deserves, in 1991 under her married name, Carole Chambers.
Much misinformation has surrounded this film [ranging from the true identity of the director to the actual plotline] because very few people have actually seen it. When Tom Weaver wrote his book John Carradine: The Films (2008), he called it a "lost movie" and said he could not find a copy anywhere for research. Originally released in 1969 as Is This Trip Really Necessary? the film met financial disaster at the boxoffice causing the distributor to change its name to Blood of the Iron Maiden and try once again in the Grindhouse circuit. But a basic problem remained... there is very little blood AND the Iron Maiden is virtually nonexistent until the last minute of the movie. The film disappeared within a couple weeks. However, now that a print has finally surfaced, it should not be ignored. This is a 'drug' film with a remarkably keen view of America in the late '60s, a tab of psychedelic horror certain to please every cult-movie fan.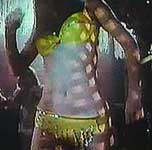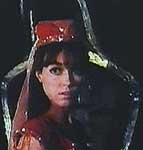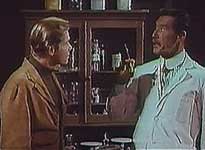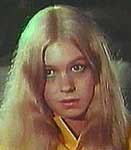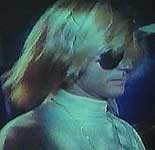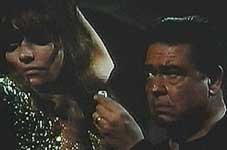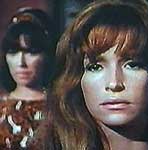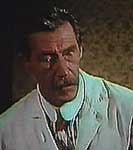 An American film in English language; fullscreen, (84 min.),
DVD encoded for WORLD FORMAT NTSC, playable on any American machine.
Extras include selected psychedelic trailers.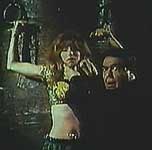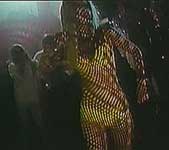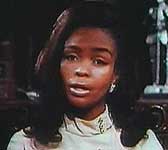 Violence/Sexual Brutality/Adult Themes
For Mature Audiences