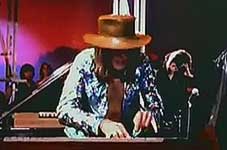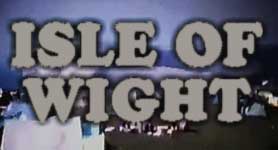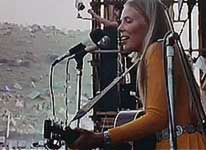 original title LAST GREAT MUSIC FESTIVAL: ISLE OF WIGHT 1970

director: Murray Lerner

featuring performances by (in alphabetical order)
Joan Baez · The Band · Leonard Cohen · Chicago · Country Joe and Fish · Miles Davis · The Doors
Bob Dylan · Emerson, Lake and Palmer · Free · Jimi Hendrix · Jefferson Airplane · Jethro Tull
King Crimson · Kris Kristofferson · Melanie · Joni Mitchell · The Moody Blues · Pink Floyd
Procol Harum · Santana · Taste · Ten Years After · Tiny Tim · The Who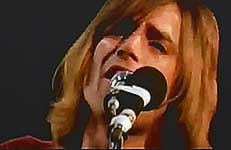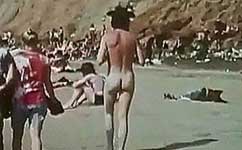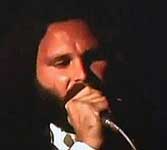 A year after Woodstock, this massive 6 day music festival took place off the British coast, August 26-31, 1970. Attendance was possible only by boat or helicopter, yet the crowd grew to an astonishing 700,000+ people.
Overwhelming logistic problems mixed with a complete inability to control the conditions or - in some cases the safety of the patrons - put a serious damper on the future of massive music festivals. In fact, the UK banned all outdoor/overnight concerts on the Isle of Wight [a cessation that lasted more than 50 years].
Yet, despite the problems, this music festival remains the undisputed champion for star power. And this video captures 25 of Rock-n-Roll's Greatest Talents in a series of unforgettable performances. Here is the ultimate celebration of music from the Classic Rock's Golden Period.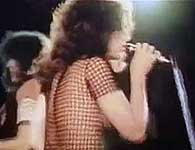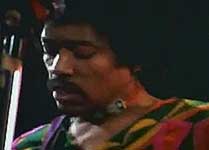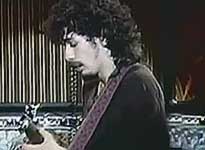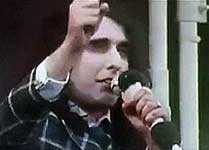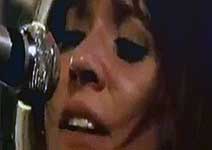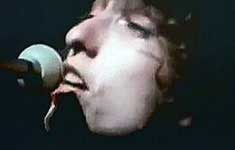 A Limited British production; 140 minutes; DVD encoded for WORLD FORMAT NTSC,
playable on any American machine. Extras include selected psychedelic trailers.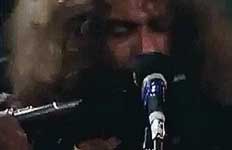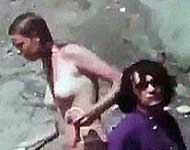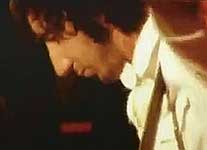 Nudity/Drugs
For Mature Audiences