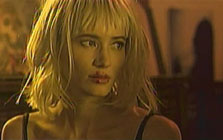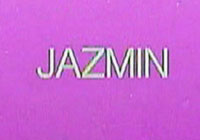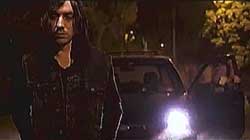 original Argentinean title JAZMIN

director: Samot Marquez
starring: Pablo Legeren · Clara Kovacic · Agustin Olcese · Florenca Velasco · Facundo Salomom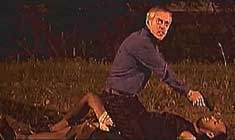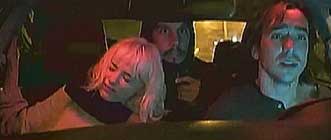 This is a disturbing yet poignant film from the director and crew of Argentina's recent comedy hit SEX, ZOMBIES AND BRET MICHAELS. Stylistically, it is drastically different from that film with performances and a narrative you will never forget. It is best to watch this masterpiece fresh, with limited knowledge of its content. Officially, the description is "When a budding new romance is destroyed by a senseless act of violence, a bloodbath ensues."
[Spoiler alert]   Pablo has met Jazmin. They both live a rather detached life, typical of youth. The two are falling in love but prefer to be coy and uncommitted to their obvious feelings. Despite the air of hip cynicism and modern jargon, everything changes when they become victims in a brutal car-jack robbery. When Jazmin shockingly dies in Pablo's arms after a gunshot to her head, his world disintegrates into a dark vigilante existence.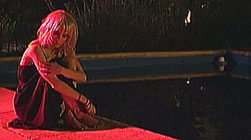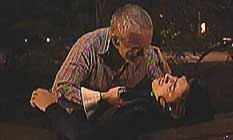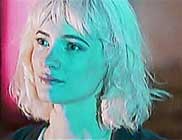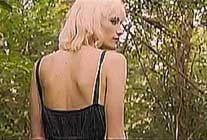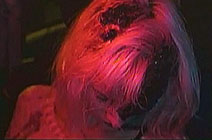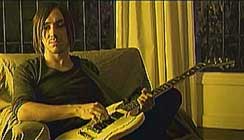 An Argentina film in Spanish with English subtitles; widescreen, (85 min.),
DVD encoded for WORLD FORMAT NTSC, playable on any American machine.
Extras include original theatrical trailer..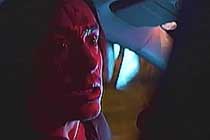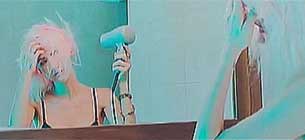 Graphic Violence/Sexual Brutality/Gore/Drugs
For Mature Audiences