Do You Trust In God?   If not... It's Time To Start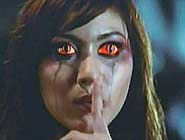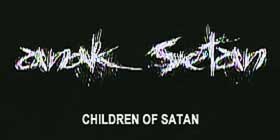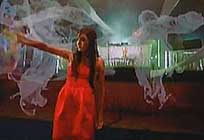 original Indonesian title ANAK SETAN [Children of Satan]
also known as DAUGHTER OF SATAN

director: Allo Geaffary
starring: Jill Gladys · Indri Satiya · Ringgo Agus Rahman · Alex Komang · Marini Burhan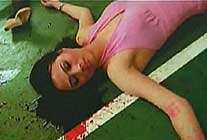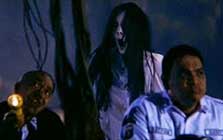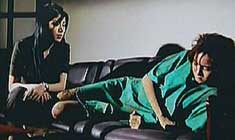 Dr Gabrielle Marten is a young independent woman who becomes the new director of a mental hospital after the previous boss mysteriously commits suicide. She is distressed over the conditions at the hospital and introduces immediate changes. One day, Dr Gabrielle discovers a shackled young girl named Stella in an 'abandoned' room. No one seems to know anything about her, only that she had been an exclusive patient of the previous director. Dr Gabriel - with the help of an ex-lover, high school principal Panja - tries to nurture Stella back to health and learn more about her. They find that she is uncharacteristically intelligent and think the girl would thrive in a school environment. However, Panja finds a birthmark on Stella's neck and is surprised to find it is a symbol for eternal evil even though the girl's behavior is quite docile. Meanwhile, Stella is running into trouble with some of the snooty girls and sexual advances from certain teachers. Everything comes to a bloody crescendo after the girl is taunted at the school Prom.
This Indonesian movie is obviously inspired by Carrie [with a nod to Jeremy Haft's Tamara]. It is a surprisingly effective film with good characterizations and a strong denouement. Both leading actresses are very good, Jill Gladys as Dr Gabrielle and Indri Satiya as Stella, respectably. A sequel has been announced.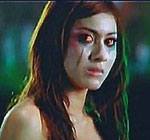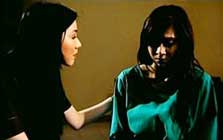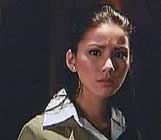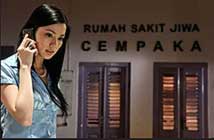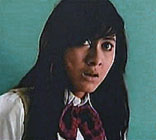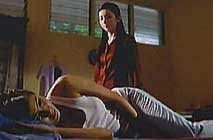 An Indonesian film with English subtitles; widescreen, (93 min.),
DVD encoded for WORLD FORMAT NTSC, playable on any American machine.
Extras include original theatrical trailer.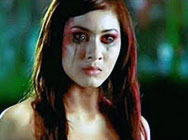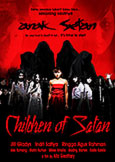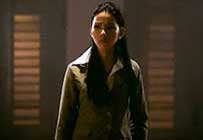 Graphic Violence/Sexual Brutality/Whipping/Gore/Sexual Abuse
For Mature Audiences