If Fellini Made A Hardcore Movie... This Is It!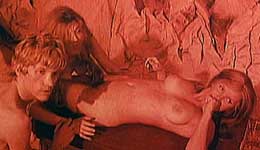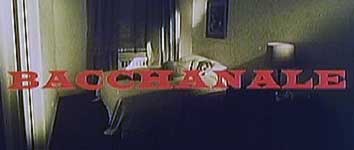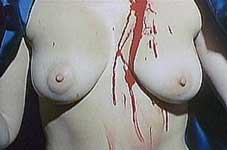 original American title BACCHANALE

director: John and Lem Amero
starring: Uta Erickson · Darcy Brown · Tina Russell · Roberta Findlay (as Anna Riva) · Patricia Kelb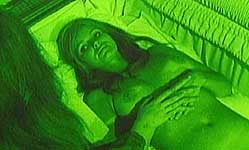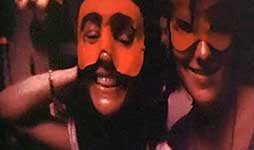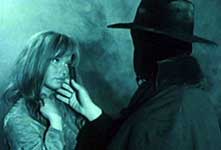 The Amero Brothers deliver one of the very first Hardcore (XXX) theatrical films with this bizarre excursion into a young woman's nightmare. Uta Erickson plays Ruth, a woman lost in a dream that mixes death, guilt, eroticism and incest. She seems to be recovering from family tragedy and incestuous longings for her soldier brother (when he was alive, seemingly killed in the Vietnam War). Ruth wanders through landscapes that morph unexpectedly into one disturbing scene after another. This movie is one of very few hardcore projects that delves into the psychedelic realm (also see THROUGH THE LOOKING GLASS).
The Amero Brothers directed a handful of minor Grindhouse films in the late '60s before embarking on this legendary hardcore, drug-trip-of-a-movie [made two years before the XXX genre became mainstream with Deep Throat]. A few years later, John Amero joined Michael Findlay for a series of gay hardcore films, under the pseudonym Francis Ellie.
Norwegian-born Uta Erickson was one of the most popular actresses in the Grindhouse scene of the mid-to-late '60s, especially known for the Michael/Roberta Findlay films (CURSE OF HER FLESH, KISS OF HER FLESH, etc). She backed away from erotic cinema when the genre turned hardcore, retiring completely from the business in 1972. Her where-abouts today - living or dead - are unknown, but in her day she was much more talented and beautiful than most of her contemporaries.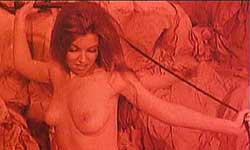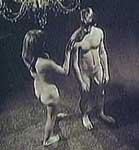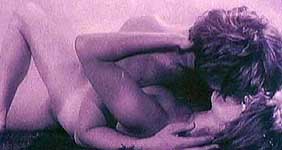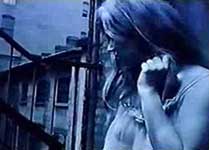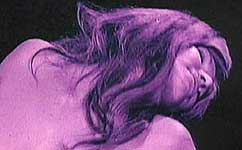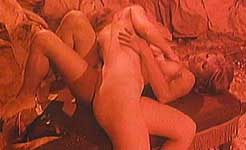 An American film in English language; newly restored print (2006); widescreen, (78 min.),
DVD encoded for WORLD FORMAT NTSC, playable on any American machine.
Extras include selected theatrical trailers.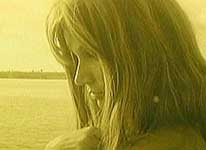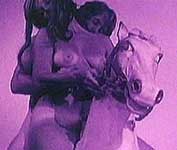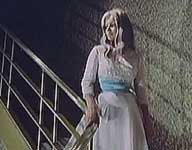 XXX Graphic Sexual Relations/Male and Female Nudity/Drugs/S&M
For Adult Audiences Only 18+