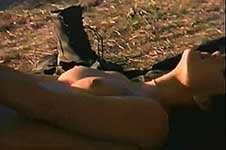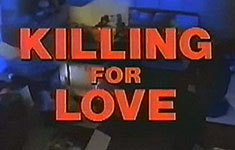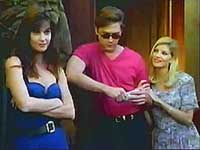 original American title KILLING FOR LOVE

director: Mike Kesey
starring: Jay Richarson · Lisa Hasslehurst · Alex Demir · Brandy Ledford · Jennifer Burton · Susie Childey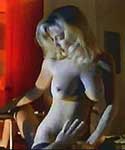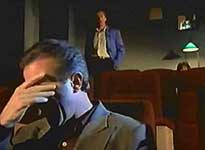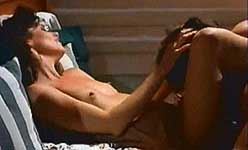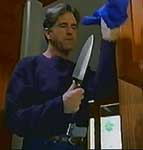 A group of movie people - director, screenwriter, producer, actors and actresses - meet for a weekend at a luxurious house in the wilderness. They intend to discuss an upcoming project while screening some rushes; however, the place soon looks like the set of a slasher film as people slip off to have sex and get murdered or go missing.
While the plot (beautiful people trapped at an unexpectedly dangerous party) is not new, this notorious film from Mike Kesey manages to stay both interesting and titillating. The narrative is notably similar to Euro genre films, especially Cesare Canevari's KILLING OF THE FLESH and NIGHT OF THE DEMONS SEXUELLE with a sly nod to American Grindhouse fave TOY BOX. It was the first movie directed by Mr Kesey. Unfortunately, it would also be his best as his career slipped into a mass of interchangeable made-for-cable sex comedies that came to an abrupt end with Rock and A Hard Place five years later.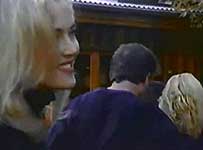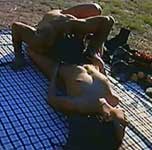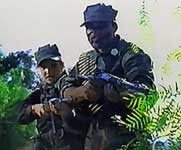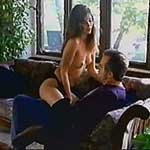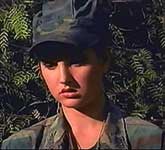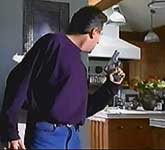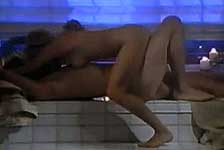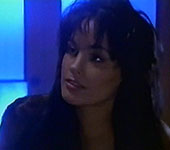 An American/British co-production in English language; fullscreen, (89 min.),
DVD encoded for WORLD FORMAT NTSC, playable on any American machine.
Extras include selected theatrical trailers.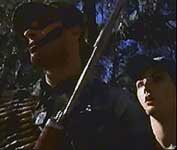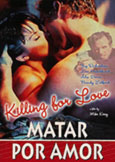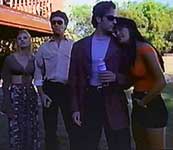 Nudity/Sexual Relations/Drugs/Brutality/Violence
for Mature Audiences