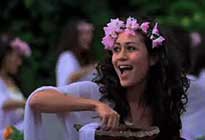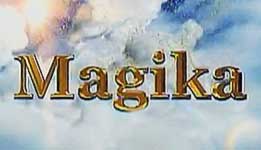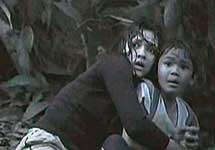 original Malaysian title MAGIKA

director: Edry Abdul Halim (as Edry)
starring: Diana Danielle · Mawi · Fimie Don · Maya Karin · Ziana Zain · Ning Baizura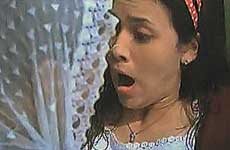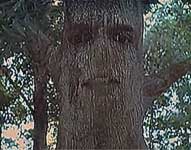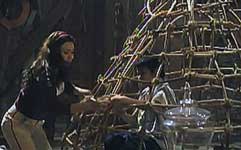 This epic fantasy is Malaysia's first musical feature-length film. It tells the story of Malik and his older sister Ayu as they are whisked away to a surreal, mythical world, where trees and animals [actually, all flora and fauna] can talk. Their fairytale adventure puts them in contact with many popular legends and myths from Maylay folklore. But the ultimate lesson is for Ayu and Malik to discover the importance of family as they struggle to overcome their fears and confusion in mysterious world of Magika.
Edry Abdul Halim's eye-popping production won Best Film honors at the 2010 Malaysian Film Festival and proved to be a substantial box-office hit throughout much of southeast Asia. Specifically, the movie deals with Ayu (Diana Danielle) and Malik (Fimie Don) who are mourning after the death of their mother. Malik feels guilty as he thinks he caused mom's passing. One evening, after a fight with his sister, he goes wandering in the woods, tumbles into a well, and finds himself in a fanciful world called Magika. The evil Nenek Kebayan captures Malik, hoping to use him as the main ingredient for a anti-aging potion, a herbal medicine made from a child's tears. Ayu tries to save her brother but also unleashes a dragon in the process.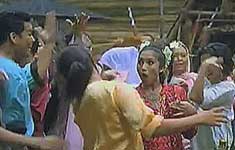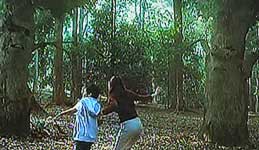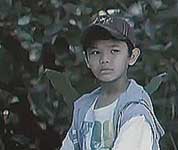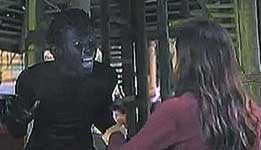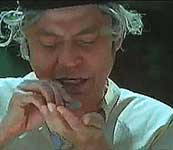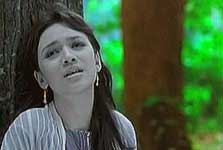 A Malaysian film with optional ON/OFF English subtitles; widescreen, 94 minutes;
DVD encoded for WORLD FORMAT NTSC, playable on any American machine.
Extras include original theatrical trailer.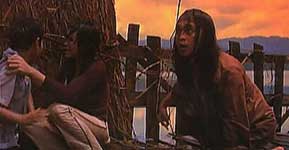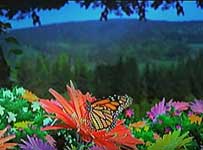 Fairy Tale Violence