Promotional Tag Line: Coming Soon After YOUR Pussy!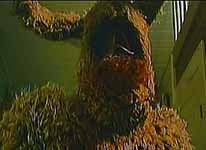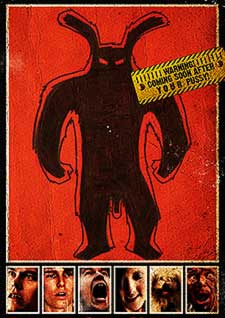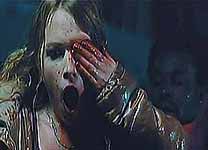 original Finnish title BUNNY TAPPAJA-ASIA

director: Joonas Makkonen
starring: Enni Ojutkangas · Jari Manninen · Orwi Manny Ameh · Veera W. Vilo · Roope Olenius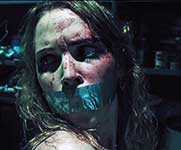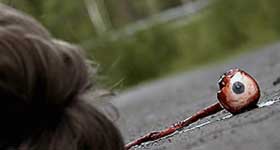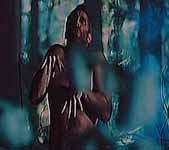 Here is the fully uncut print of this anti-PC movie telling the story of a mutated man/rabbit with an enormous penis that lives for fresh pussy and will rape and/or kill to get it. The film begins with an exceptional gore scene that quickly meshes into a classic mad-scientist-transforming-man-into-a-monster sequence. The stage is set for this outrageous, politically incorrect excursion into bad taste. A group of young people are partying at a cabin in the wilderness where they suddenly come under siege by a monstrous rabbit with a HUGE penis. There's also an odd subplot dealing with pop-music diva Sara Jessica Svensson, kidnapped, stuck in a trunk and about to be sacrificed in a perverted ceremony.
This is the debut feature from Joonas Makkonen, produced after a series of short horror films, including his original BUNNY THE KILLER THING, also included on this DVD. This movie is not for everyone, especially not for those offended by depiction of rape antics, sexual humor and excessive gore. Be forewarned. It swings widely.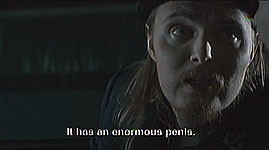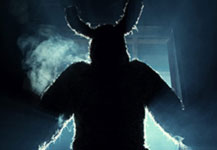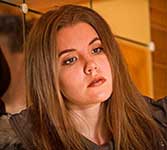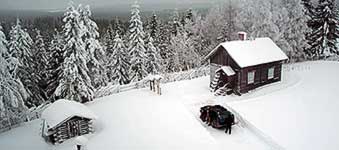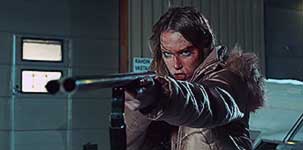 A Finland film in combination of Finnish and English Languages [optional English subtitles included]; widescreen, 88 minutes; plus original 2011 short film (17 minutes)
DVD encoded for WORLD FORMAT NTSC, playable on any American machine.
Extras also include theatrical trailer and music video by Sara Jessica Svenson.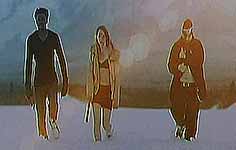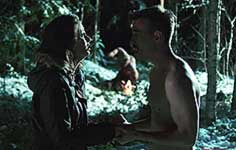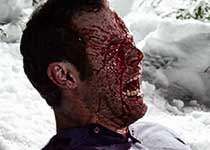 Graphic Violence/Male and Female Nudity/Drugs/Sexual Brutality/
Gore/Rape/Strong Sexual Situations
for Adult Audiences