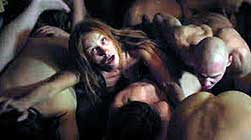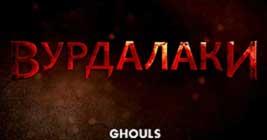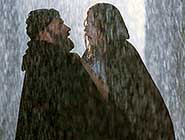 original Russian title VURDALAKI [Blood Ghouls]

director: Sergey Ginzburg
starring: Lera Arefyeva · Anna Arlanova · Yuliya Aug · Aglaya Shilovskaya · Konstantin Kryukov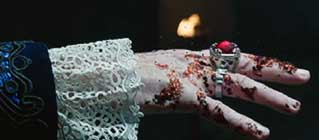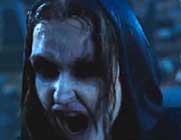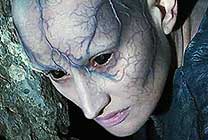 An ancient vampire lord returns to his ancestral castle in the Carpathian Mountains. He plans to transform himself into a super vampire with limitless destructive power (and the ability to survive in the daylight). But to accomplish this, however, he needs the unique blood of a village beauty named Milena. A monk named Livr - the exiled confessor of Empress Elizabeth - now lives at a monastery in the area and is determined to defeat Lord Strigev.
This remarkable Russian film, based on a novel by classic SciFi/horror writer Aleksei Tolstoy (1882-1945), is an obvious homage to the British Hammer films of the '60s and '70s. The vampires are afraid of crosses, sun and holy water. The cast is excellent with sizzling chemistry between the gorgeous Aglaya Shilovskaya and Konstantin Kryukov, matched by award-winning Sergey Ginzburg's top notch cinematography.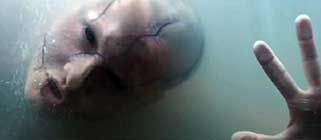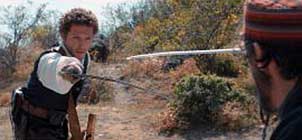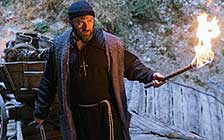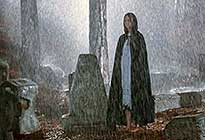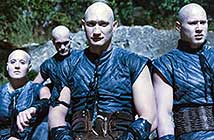 A Russian film with English subtitles; widescreen, 84 minutes;
DVD encoded for WORLD FORMAT NTSC, playable on any American machine.
Extras include original theatrical trailer.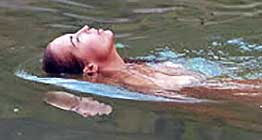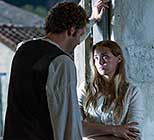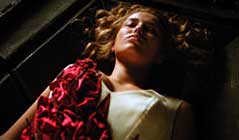 Violence/Nudity/Sexual Brutality
for Mature Audiences