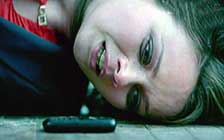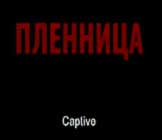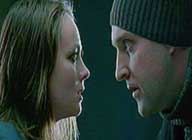 original Russian title PLENNITSA [Captive]

director: Vladimir Lert
starring: Olga Oleksiy · Zoya Baranovskaya · Igor Arnautov · Inna Belikova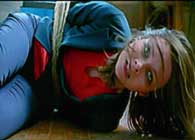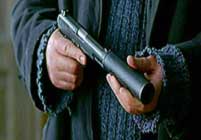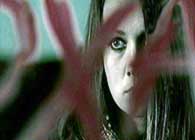 Lena Dyagileva is an ambitious young businesswoman with dreams of rising to the top of the career ladder. She stumbles into an unexpected problem when the boss' son suggests that to move ahead and get a promotion, she best decide to surrender to his seductions. At first, Lena resists the proposal but then decides to compromise her principles, disregarding her husband in the process. However, suddenly disaster strikes. Lena is abducted by a serial killer who has been involved in numerous sex slayings.
Popular and versatile Olga Oleksiy burst on the Russian scene in 2001 with the hit television mini-series 1941. She went on to star in the sequel 1942 before making this film. Olga has since headlined six different mini-series TV productions including the current Ya Tebya Naydu (I Will Find You).
A Russian film with optional ON/OFF English subtitles; widescreen, 73 minutes;
DVD encoded for WORLD FORMAT NTSC, playable on any American machine.
Notice: a very small STAR logo in upper right corner of screen.
Extras include original theatrical trailer.