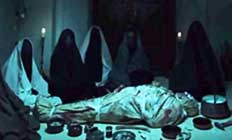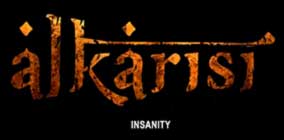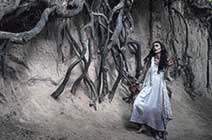 original Turkish title ALKARISI: CENNIK [Alkarisi: Insanity]

director: Muzaffer Gülçek
starring: Ceyda Saltadal · Sanem Isler · Ilker Köklük · Tuncay Tarhan · Mehmet Tokatli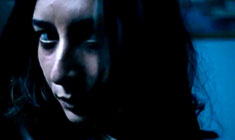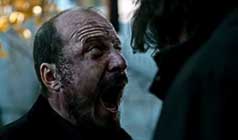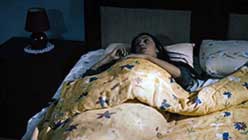 Dilara us seven months pregnant. She takes maternity leave from her job and retires to her home where she will spend her time relaxing. However, once Dilara is confined to her home, the nightmare begins to poison her pregnancy. She is convinced that an Alkarisi has decided to terrorize her.
Alkarisi is a legendary Turkish creature (from the Altaic mythology) that infects women and horses during pregnancy (the creature was also central to the SICCIN series). According to the belief, the Alkarisi feeds on the developing lungs of the fetus [and in some cases, babies]. There are various traditional remedies for the victim, which include constant monitoring, always being in a lighted room, and using a copy of the sacred Koran as a pillow.
Traditionally, the Alkarisi is thought to be responsible for stillborn babies.