Directed by former HK Action Diva, Sharon Yeung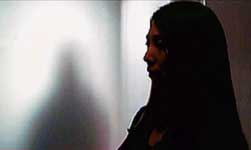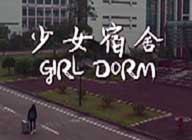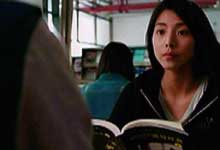 original Chinese title SHAO NU SU SHE [Slave Dormitory S]

director: Sharon Yeung (Pan Pan Yeung)
starring: Lynn Leni Cho · Tin Kai Man · Helena Law Lan · Philip Keung Ho Men · Cao Shangshui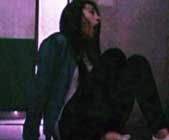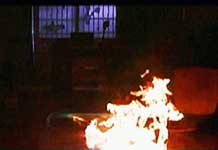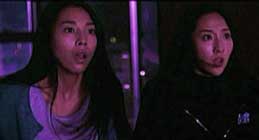 A young Chinese woman named Li Zhenxin begins classes at a university far away from home (in Korea, actually). But upon arriving, she discovers something is very wrong with the place. In fairness, Li has gotten there early, long before most other students. But still... she can't shake the feeling that she's being watched. Even when classmates begin showing up and lessons begin, the sensations continue until she becomes victim to the horrifying reality.
One of the more interesting things about this psychological thriller is the director. Here is the debut directorial project for former fighting diva Sharon Yeung, perhaps the most underrated female action star in Hong Kong, best known for the starring roles in ANGEL TERMINATORS, ANGEL ON FIRE and ANGEL ENFORCERS.
A Chinese film with English and Chinese subtitles; fullscreen, uncut 90 minutes;
DVD encoded for WORLD FORMAT NTSC, playable on any American machine.
Extras include original theatrical trailer.