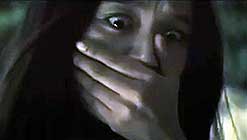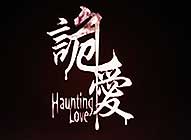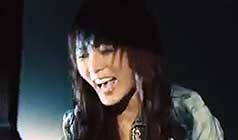 original Chinese title GUI AI [Sly]

director: Ting Liang
starring: Jeana Ho · Cheng Yi [Xiqi Ye] · Wen Shan Xing · Xin Zhi-Lei · Zhang Zhe Han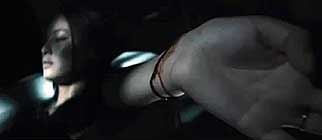 Xiao's boyfriend is cheating on her. After seeing him in the act of infidelity, she decides to commit suicide. Luckily, Xiao is saved in time. Now convinced that killing herself isn't the right answer, she concocts a plan to murder him and she succeeds. But Xiao opens a pathway to the afterlife which leads her into an unknown and terrifying destination.
Director Liang Ting worked as a producer for Shanghai Film Studios/Sun Entertainment, where he was closely associated with numerous Donnie Yen projects including 14 BLADES and the epic LOST BLADESMAN. He recently directed the ghastly thriller INSIDE THE GIRLS.
Jeana Ho has been very active since 2010, building a name for herself through numerous high profile projects including Jade Leung's SPECIAL FEMALE FORCE, Wong Kar Wai's GRANDMASTER and Jet Li's BADGE OF FURY. She also starred in the 2015 B-actioner TOMB MYSTERY.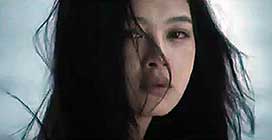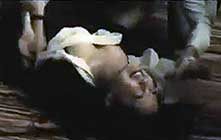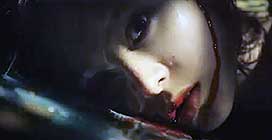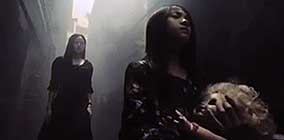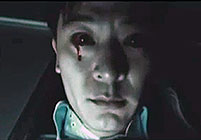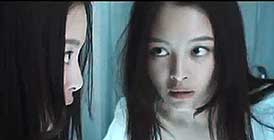 A Chinese film with English and Chinese subtitles; widescreen, 99 minutes;
DVD encoded for WORLD FORMAT NTSC, playable on any American machine.
Extras include original theatrical trailer.