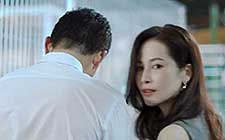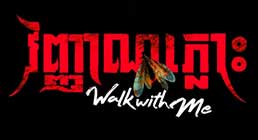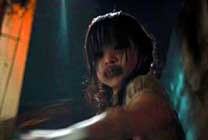 Original Hong Kong/Malaysian title SHUANG HUN [Twin Souls]

director: Ryon Lee
starring: Michelle Wai · Alex Lam (Alex Tak-Shun Lam) · Anna Ng · Richard Ng · Cheung Ka-Lun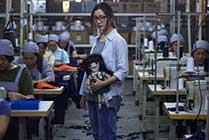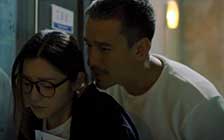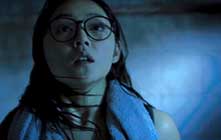 With no one to talk to, a woman turns to a strange doll for help in dealing with her bullies. When the brutes turn up dead, she fears the doll is responsible. Specifically, this is the story of bespectacled garment factory worker named Sam who has recently moved into a haunted apartment with her mother. Sam is obsessed with the memory of her stillborn son, an alcoholic abusive father, plus a group of people from work who bully her. She is followed
around by the ghost of a little girl, which Sam somehow believes to be her long-dead sister. After getting raped by her boss, she seems to enact bloody revenge - through supernatural circumstances - against everyone who wronged her.
Please note: The film has a disturbing bit violence, including some [presumably fake] violence against animals. Sensitive viewers should stay away.
The director is Lyon Lee, a Malaysian scriptwriter, often cited as the most successful scripter EVER in that country. While he has penned a variety of movies, his specialty is horror (including the recent BUYER BEWARE). His debut as a director came with HAUNTED HOTEL in 2017.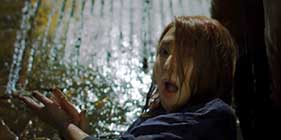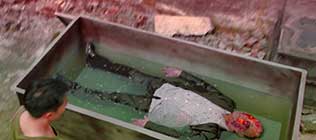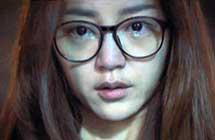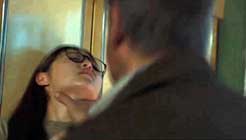 A Hong Kong/Malaysian co-production with English subtitles; widescreen; 92 minutes;
NTSC DVD format, encoded for ALL REGION,
playable on any American DVD machine. Extras include theatrical trailer.




Rape, Violence, Sexual Brutality
Recommended For Mature Audiences