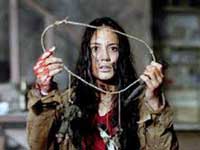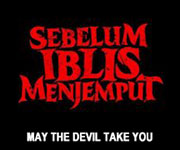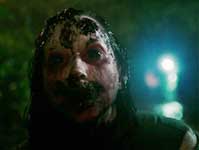 original Indonesian title SEBELUM IBLIS MENJEMPUT [Before the Devil's Invitation]

director: Timo Tjahjanto
starring Chelsea Islan · Pevita Pearce · Ray Sahetapy · Karina Suwandhi · Samo Rafael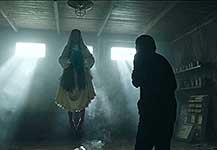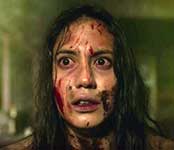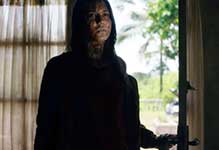 When her estranged father falls into a mysterious coma, his daughter Alfi seeks answers at his old villa where she and her stepsister uncover dark secrets. These include a deadly pact made between the devil and dad for [temporary] wealth in exchange for his soul. Now, in the aftermath, the old house is infested with creatures from Hell.
Director Timo Tjahjanto began his career with Imo Stamboel, helming films together as the Mo Brothers (although unrelated). Their film film was MACABRE. Although banned in Indonesia, it became a huge International hit, followed by the quirky KILLERS shot in Japan. The Mo Brothers have remained close friends but they are now working independently.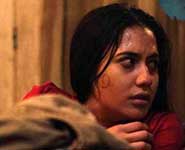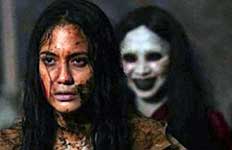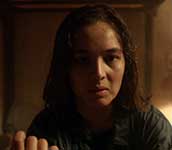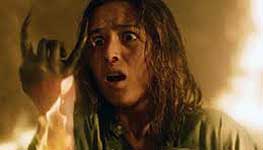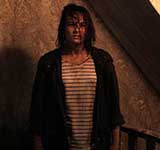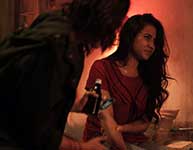 An Indonesian film with English subtitles; fullscreen, uncut version (110 min.)
in DVD format, encoded for ALL REGIONS, playable on any American DVD machine.
Extras include theatrical trailer.
Explicit Violence/Sexual Brutality
for Mature Audiences